9 American Cities With The Worst Credit Ratings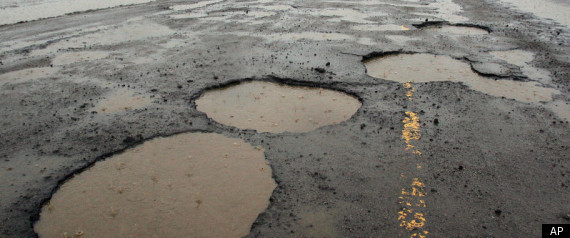 24/7 Wall St.:
Of the 7,800 bonds in the U.S. secured by state or local governments, only 25 are currently speculative-grade, or junk-bonds, rated by Moody's Ba1 or lower. Only municipalities received such low ratings, and the reasons vary. Moody's report, "A Look at Speculative-Grade Local Governments in the Wake of the Recession," details the economic issues that have lead each into junk-bond territory. 24/7 Wall St. has analyzed the nine worst cities, whose credit rating is Ba2 and lower.

Read the whole story: 24/7 Wall St.
Subscribe to the HuffPost Money newsletter!