Baby Boomers To Blame For Broken Government?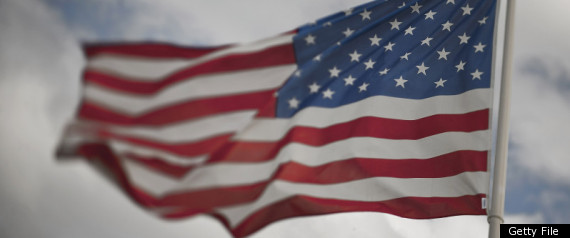 CNN :
Could it be that the reason our government is broken is because of which generation is running things?
Authors Morley Winograd and Michael Hais think so, insisting that the problem is that power is now firmly in the hands of self-righteous baby boomers who have spent their entire lives convinced that anyone who disagrees with them is morally inferior.