New iPhone, Greeting Cards And More: Apple's 9 Biggest Surprises
At Apple's "Let's Talk iPhone" event, there was, indeed, a lot of talking about the iPhone: about the new iPhone 4S; about Siri, the voice controlled "personal assistant;" about Apple-branded greeting cards, and improved iPhone camera hardware and software; about iOS 5, the latest mobile operating system from Apple; about new iPods and iPod Nanos and the October 14 release date.
And there was also a LOT of talk about how many devices Apple has sold and how many apps its users are downloading per month (Hint: One million apps per month isn't cool. You know what's cool? Apple knows what's cool).
To cut through all this talk, we've put together the nine most important or surprising developments from this October's Apple media event. Scan through below for all of the heavy-hitting product launches, updates and (non-)developments from the big iPhone event: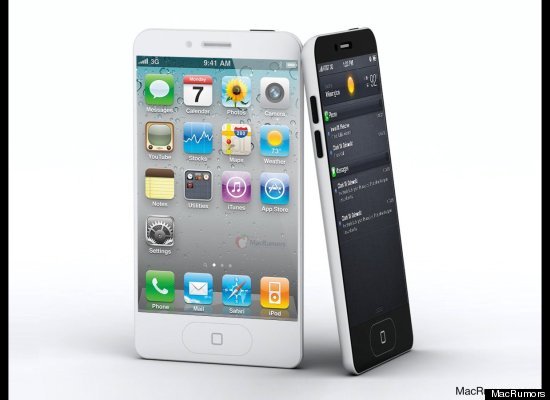 Total comments:
118
|
Post a Comment