Newly single LaToya is returning to the dating scene after a bad breakup, eager to look her best again. As they say, looking good is the best revenge.
All products used are EVE PEARL Makeup with Skincare for Every Complexion. For more information, please visit our website at www.EvePearl.com.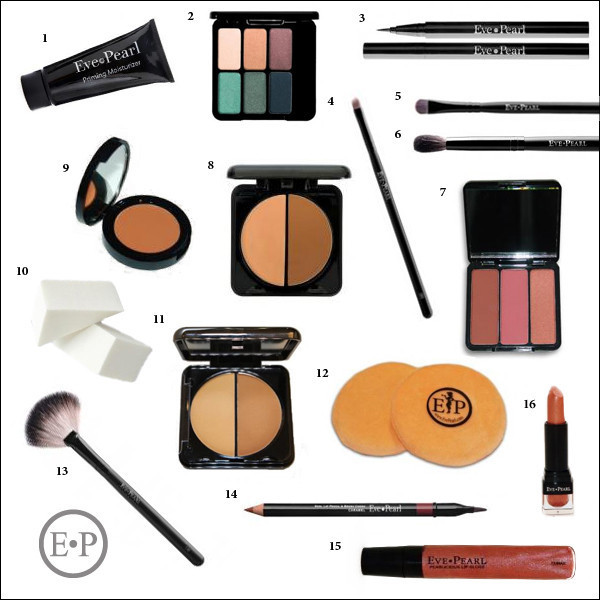 SUBSCRIBE AND FOLLOW
Get top stories and blog posts emailed to me each day. Newsletters may offer personalized content or advertisements.
Learn more