Attention Thieves: Watch Who Is Behind You In Line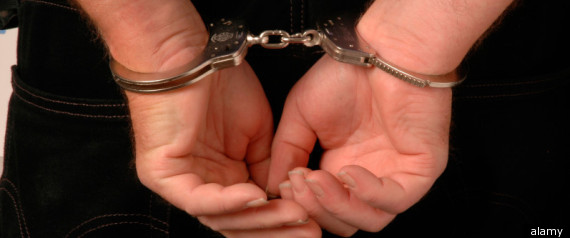 WILLISTON, Fla. -- A would-be robber picked the wrong time to steal a jar of money from the counter of a north Florida convenience store.
Williston Police Chief Dennis Strow says 27-year-old Michael Wayne Aurilio took the jar containing $35.78 from the Kangaroo store Wednesday. But he didn't realize an off-duty Marion County Sheriff's deputy was standing behind him.
The money was intended for a charity that sponsors recreational events for terminally ill children.
Aurilio was charged with robbery and felony battery on a law enforcement officer.
___
Copyright 2014 The Local Paper. All rights reserved. This material may not be published, broadcast, rewritten or redistributed.