The Funniest Pet Halloween Costumes Ever: 2011 Edition! (PHOTOS)
What is Halloween without our pets? Aside from babies, they're the only living things we can dress up as whatever we like, as long as it's safe. Plus, all of their costumes are mini, making them adorable. Just look at what we mean below -- have you ever seen a Darth Vader costume that cute?
Around the web we've seen some pretty hilarious and clever costumes for critters, and now two things are apparent: Pugs make almost any Halloween costume cuter (although those hamsters are a close second) and we need to see more. We updated our slideshow from last year and are looking for even more funny pet costumes from you, our beloved readers. So check out more than 70 hilarious costumes below and share your own by uploading it or sending to us!
Do you have a funny pet costume from last year or the upcoming holiday? Share it by uploading a photo to the slideshow!
Find your picture, click the "add a slide" button, add a title and upload your picture!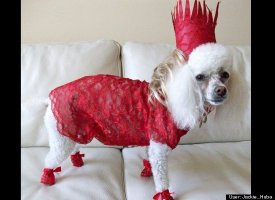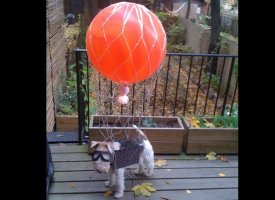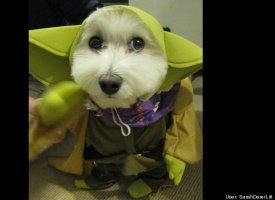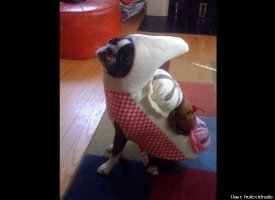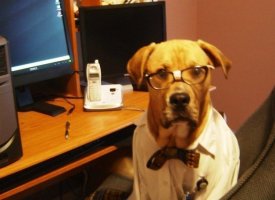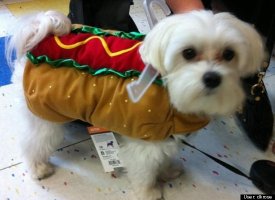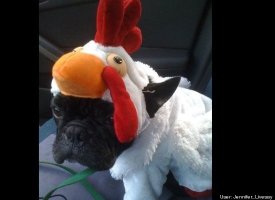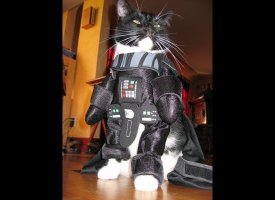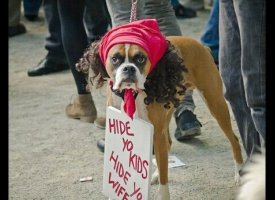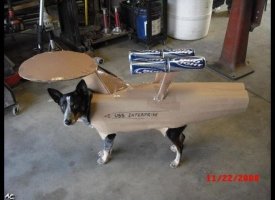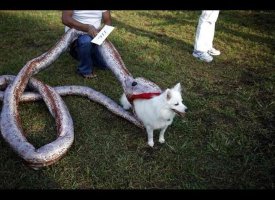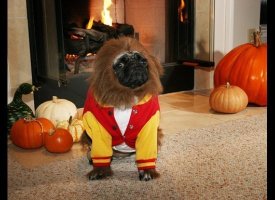 Also on HuffPost: