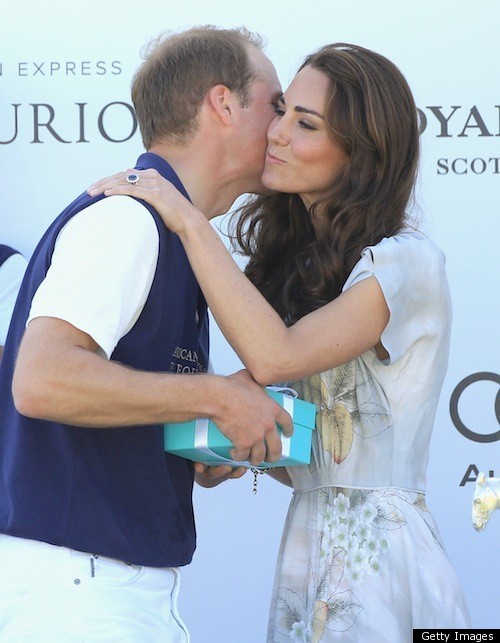 Blair Waldorf better watch out because there might be a new queen in town.
The UK's Prime Minister David Cameron has been proposing a numerous changes to the law that would break ancient monarchy rules. One of the more radical proposals - that would greatly affect the Duke and Duchess of Cambridge - is to change the law of royal inheritance. The current law states that even if the royals have a daughter first and a son second, the son would take the throne and inherit the Duchy of Cornwall, one of Britain's wealthiest estates.
In a statement, Cameron wrote:
"We espouse gender equality in all other aspects of life, and it is an anomaly that in the rules relating to the highest public officer we continue to enshrine male superiority."
Would you like to see Will and Kate's future daughter inherit the throne? Let us know in the comments below.
FOLLOW HUFFPOST