Did Fannie Mae Cause The Financial Crisis?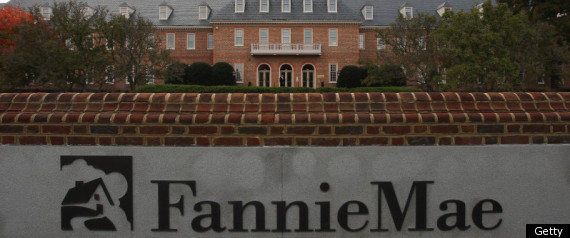 The New York Review of Books:
Amid the current financial turmoil, the causes of the crisis that just preceded it—the bursting of the housing bubble—are being badly distorted. Some analysts, including the authors of the book under review, are arguing that the housing and financial crises of 2007 and 2008 were the direct result of federal guarantees of mortgages, a program first created in the 1930s, and therefore less so the result of the aggressive creation of mortgages by private business than has been widely reported.
Read the whole story: The New York Review of Books
Subscribe to the HuffPost Money newsletter!