Inspired by the Occupy Wall Street protests, the 'I'm Getting Arrested' app for Android allows you to tell family, friends and even your legal team where you are, reports CNET.
This isn't the first company to be inspired from the Occupy Wall Street protests. OWS t-shirts, condoms and more have been created since the protests began. Ben & Jerry's Ice Cream has even backed the movement.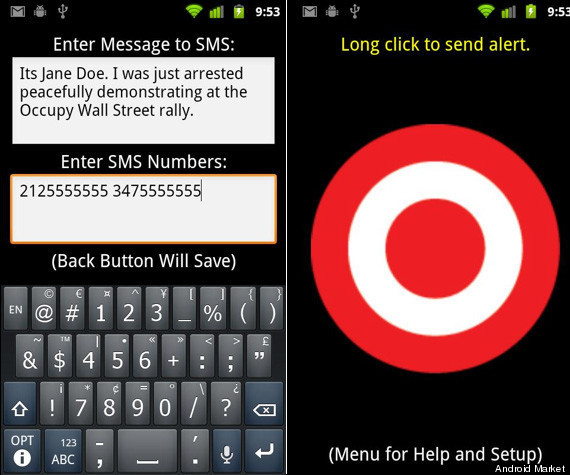 SUBSCRIBE AND FOLLOW
Get top stories and blog posts emailed to me each day. Newsletters may offer personalized content or advertisements.
Learn more