'Single Mother' No Longer Defined As Singular, Or Stigmatized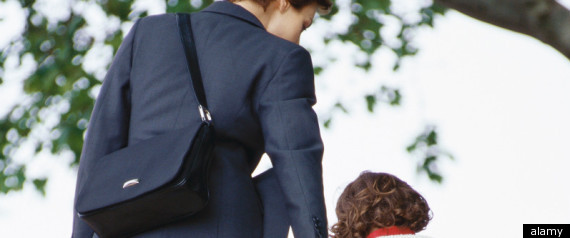 Advertising Age:
The movies tell us all about the single mom: She's young, harried and hassled, running around from here to there haphazardly, juggling work, kids and romance, and trying to make it on her own. At least that's how the Hollywood story goes.
But real statistics indicate otherwise.
Read the whole story: Advertising Age