"A Look Back" is a daily column that highlights a moment from fashion's fabulous past. Today's pick is of 12-year-old Milla Jovovich posing on Lei Magazine's October, 1987 cover. Too bad she gave up modeling for acting and designing.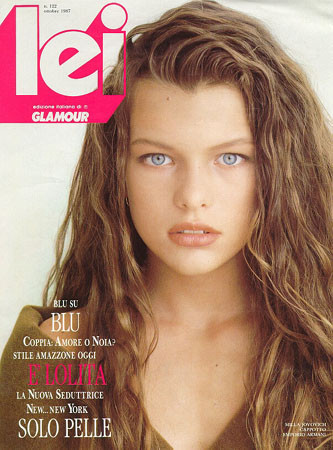 SUBSCRIBE AND FOLLOW
Get top stories and blog posts emailed to me each day. Newsletters may offer personalized content or advertisements.
Learn more