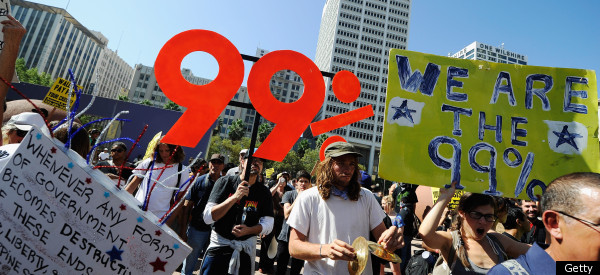 Occupy Wall Street kicked off in downtown New York on September 17th, and has since flowered into a global protest movement. How much do you know about what's been going on in New York? Complete Occupy Wall Street: The Quiz and find out!
For more Occupy Wall Street news, click here.
(Photos, in order, by: Getty Images; AP; Wordle; AP; Flickr user anjanjanj; Adbusters; Flickr user -JvL-; AP; AP; no credit)
Occupy Wall Street Quiz
To get the highest score, get all the answers right in the fastest time!
The clock will start as soon as you submit your first answer.
0:00
Protesters settled in Zuccotti Park in downtown New York at the start of the protests. What is the park's unofficial nickname?