The silk tee, which as of writing time is still available on Life-Curated.com, costs $112 and is accompanied by the caption: "Just because you failed 11th grade math class doesn't mean you can't bring some geometry into your life with this Tetris print blouse."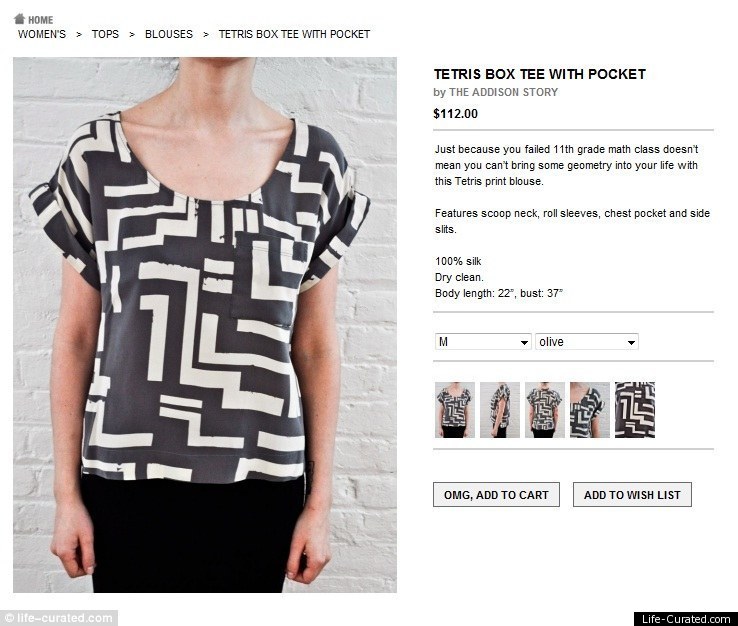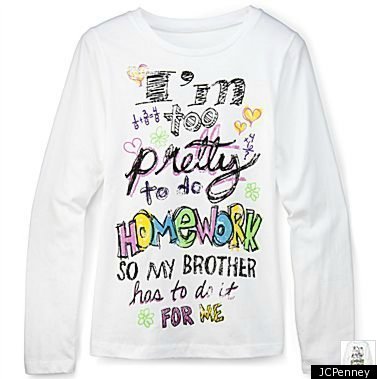 And Forever 21's "Allergic to Algebra" tee was
eventually pulled after consumers complained: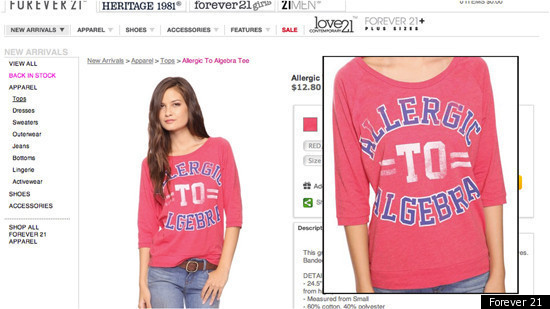 SUBSCRIBE AND FOLLOW
Get top stories and blog posts emailed to me each day. Newsletters may offer personalized content or advertisements.
Learn more