Ala. Student Bitten By Snake During P.E. Class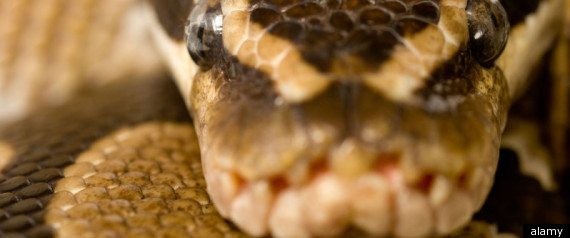 BIRMINGHAM, Ala. -- A high school freshman in Alabama was taken to a hospital after being bitten by a snake during an outdoor physical education class.
Authorities say the student was bitten on the back of his leg Tuesday afternoon at Huffman High School in Birmingham.
Michaelle Chapman of Birmingham City Schools said outdoor P.E. activities were canceled for the remainder of the day.
Officials searched the field, which is near a creek, but did not find a snake.
___
Copyright 2014 The Local Paper. All rights reserved. This material may not be published, broadcast, rewritten or redistributed.