Lionsgate has unleashed a massive rollout of character posters for their upcoming book-to-big screen adaptation of "The Hunger Games," gracing the web with gorgeous shots of their big stars striking dramatic poses. We got our hands on Gale, who is played by Liam Hemsworth, and are proud display Katniss's best friend staring off into the distance, soft light and shadow sharing his skin.
As Gale, Hemsworth is part of an emotional triangle with Jennifer Lawrence's Katniss and Josh Hutcherson's Peeta, a major subplot within the story of the ruins of North America and its barbaric survival of the fitness competition. He's not a tribute, but as a hunter from District 12, he's still pretty tough.
PHOTO: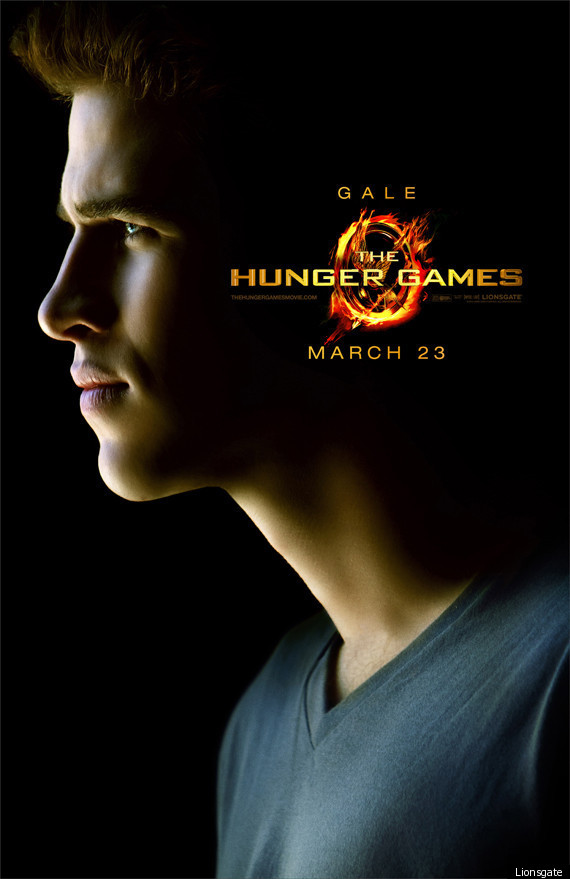 SUBSCRIBE AND FOLLOW
Get top stories and blog posts emailed to me each day. Newsletters may offer personalized content or advertisements.
Learn more