Helena Bonham Carter In British Vogue, 1987: A Look Back

"A Look Back" is a daily column that highlights a moment from fashion's fabulous past. Today's pick is of English actress Helena Bonham Carter from a British Vogue photoshoot in 1987. She looks so glam! What happened to her usually wacky attire?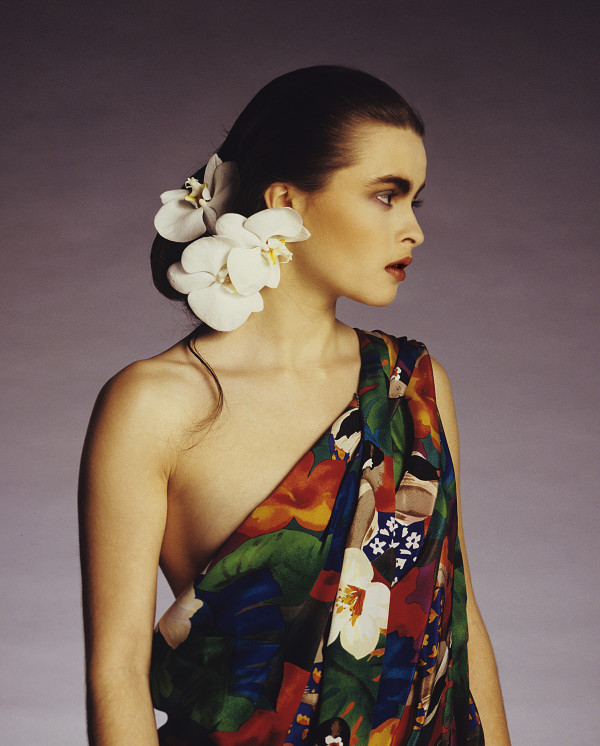 Getty Images
Take a look out our previous A Look Back photos in the slideshow below.