Writers Discuss Their Speedwritten Novels As NaNoWriMo Begins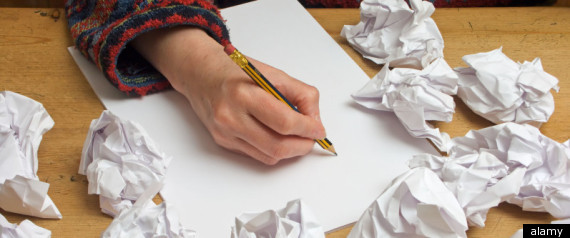 Lara, New York
@districtbelle
Why did you decide to do NaNoWriMo this year?
I want to get over my fear of writing fiction. I'm a perfectionist when it comes to writing, tending to over edit as I go along, which makes it hard to make any progress.
What, if anything, have you written previously?
I did NaNoWriMo in 2008 and 2009 - using the collective 100k words to write one memoir. Last year, I tried to do it again but started my first fiction novel. This year, I'm picking that novel back up and adding another 50k words to bring it closer to completion.
Describe your book-in-process in 50 words or less.
It's a fiction novel about a girl living in NYC who, due to a family crisis, gets pulled back home to Texas and has to make a decision as to who she has become and where she wants her life to go.
How do you plan to tackle your word count goal?
I'm a big fan of putting all the little breaks in the day to use. I bought an iPad and am writing the full 40 minutes to and from work, as well as a bit at lunch. I'm also trying to take advantage of the write-ins with other participants when I can, and I'll be getting to know the coffee shops in my new neighborhood well over the next month.
What is your opening line?
"I shot up in my bed suddenly, throwing back my half of the satin duvet into the darkness."