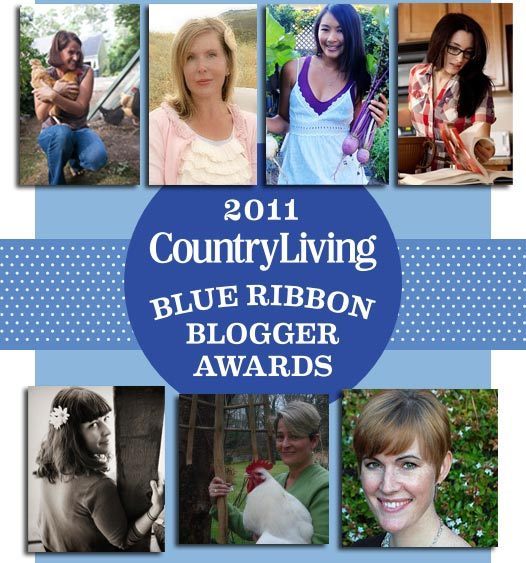 The jury has spoken at Country Living's Blue Ribbon Blogger Awards, an event that puts the spotlight on up-and-coming bloggers in everything from decor to food. The winning bloggers were vetted by an expert panel of our favorites, like Eddie Ross of eddieross.com, Cooper Boone of Cooper's Kitchen, Jodi Kahn of Simply Sublime, and Sarah McColl of Pink of Perfection. We have the exclusive on the winners -- check it out below and update your bookmark list!
Category: Crafts
Winner: Rachel Garza of Always A Project
Category: Decorating
Winner: Wendy Hyde of The Shabby Nest
Category: Collecting
Winner: Beth Styles of Secondhand With Style
Category: Gardening
Winner: Linda Ly of Garden Betty
Category: Lifestyle
Winner: Aimee Carpenter of Crafty Farm Girl
Category: Food
Winner: Sydney Kramer of Crepes of Wrath
Category: Pets
Winner: Melissa Caughey of Tilly's Nest
To find out more about the award and the winner in each category, head over to Country Living.