Alicia Silverstone On The Beach, 1995
11/11/2011 11:57 am ET
|
Updated Oct 11, 2012
"A Look Back" is a daily column that highlights a moment from fashion's fabulous past. Today's pick is a photo of "Clueless" star Alicia Silverstone clad in a shiny suit on a beach on July 7, 1995. What a stunner!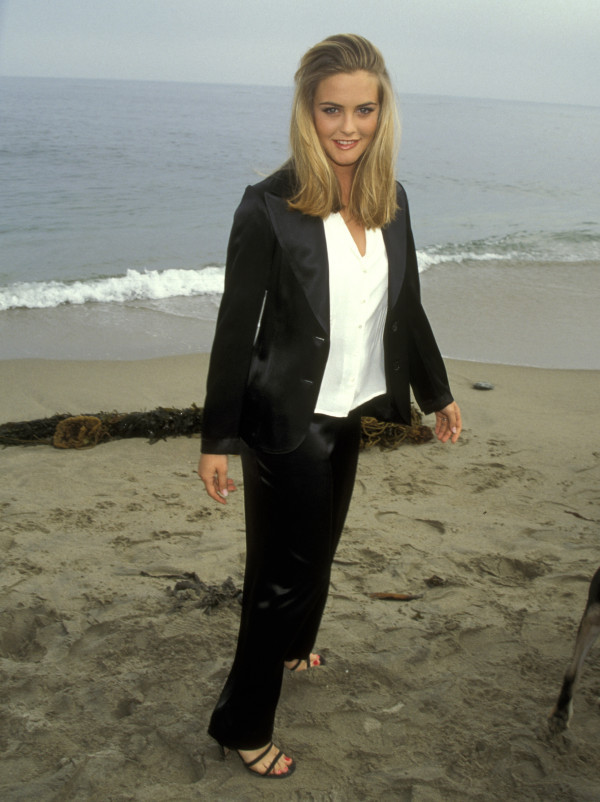 Ron Galella/WireImage
Take a look out our previous A Look Back photos in the slideshow below.