Animal Photos Of The Week
This past week was full of bizarre animal stories.
In Arizona, a cat found itself in a prickly situation when it was stuck on top of a cactus for over two days. Fortunately, the cat finally managed to find a way down.
In Georgia, a deer was apparently so hungry for tacos that it crashed through a glass door and terrified restaurant patrons.
The San Francisco Zoo welcomed its newest residents last week. A group of six penguins who were rescued in Brazil several years ago joined the zoo's Magellanic penguin collection, the largest in the world.
Authorities in southwestern Pennsylvania are searching for a miniature pony named John Wayne. The mini-Duke was stolen last week from his owners' farm.
Sadly, a cat in England has been severely traumatized after a young man swung him by his tail more than 14 times.
Also this past week, an environmental group declared that Africa's Western Black Rhino is officially extinct. As a result of poaching, two other rhino subspecies are also close to extinction.
Check out of slideshow below of the best animal photos of the week, and vote for your favorite: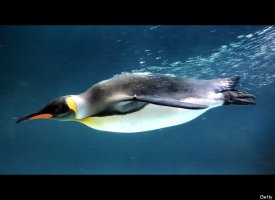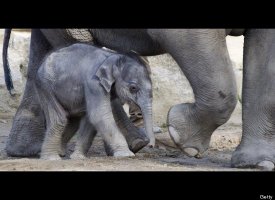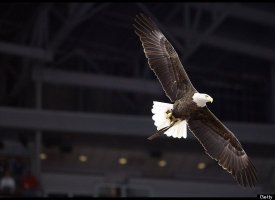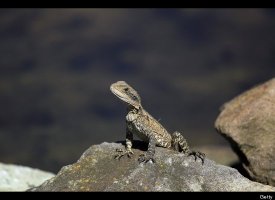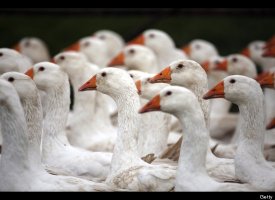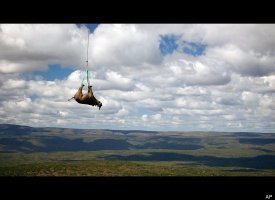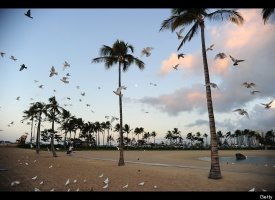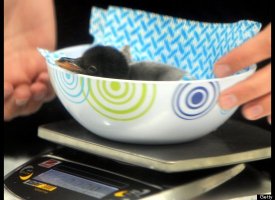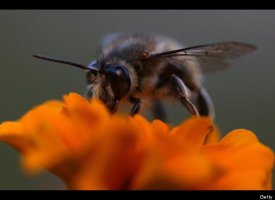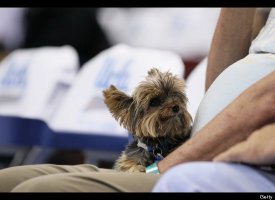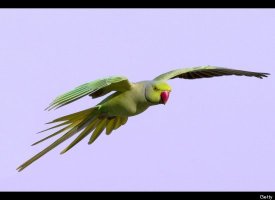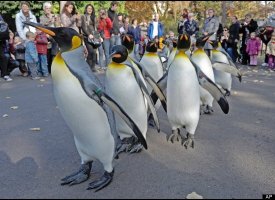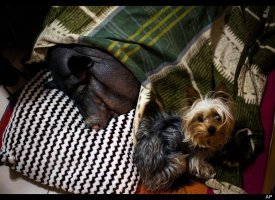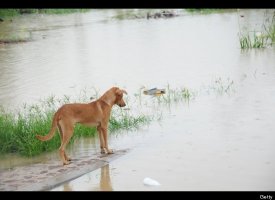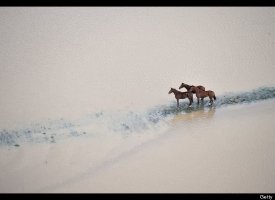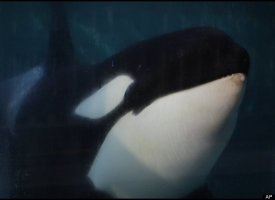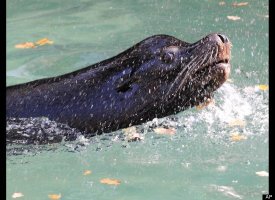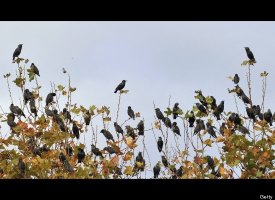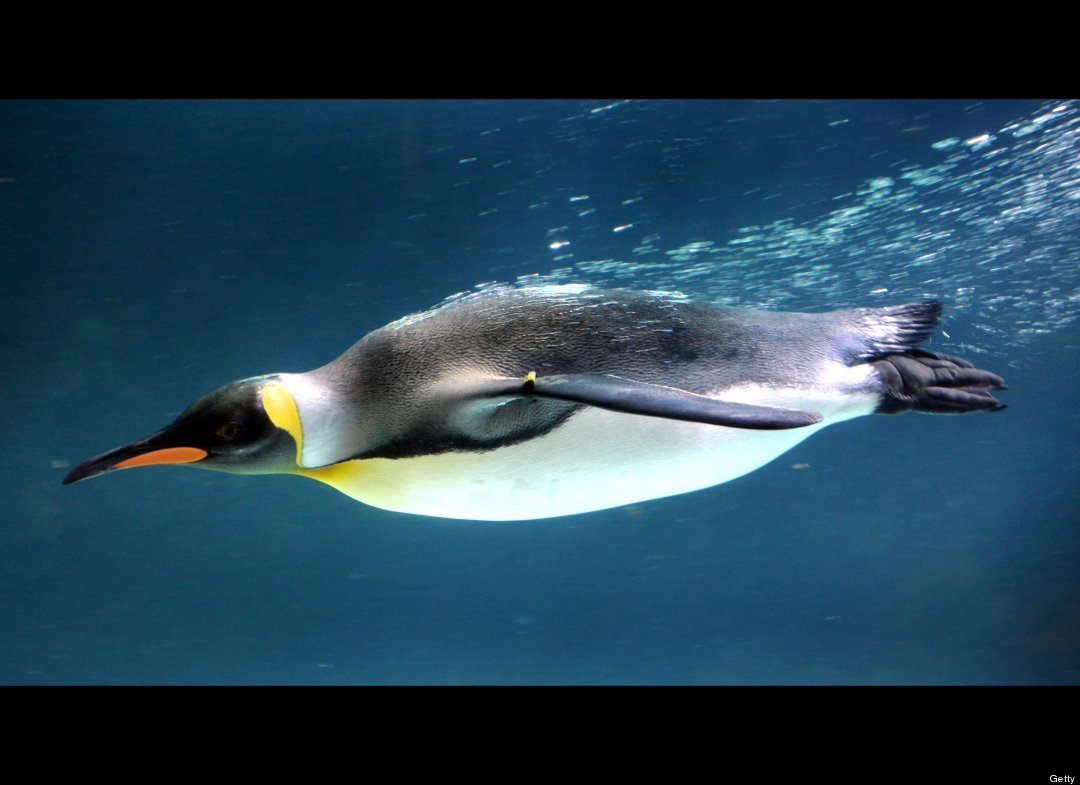 --