Justin Timberlake, Kristin Cavallari, Other Top Celeb Military Ball Invitees (SLIDESHOW)
After Justin Timberlake accepted Cpl. Kelsey De Santis' invite -- and attended -- the Marine Corps Ball on Saturday, he gave hope to other servicemen and servicewomen determined to link arms with a star at their gala event. From asking a houseful of Playboy Bunnies to calling on Betty White, these Marines got creative with the YouTube videos and tweets they sent out into the world to nab the hottest date to the party.
See which celebrities got invited, and find out who will actually attend.

SLIDESHOW: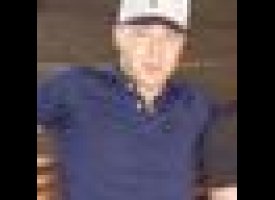 WATCH Related Video: