Jerry Hall And Bryan Ferry Model In 1976 (PHOTO)

"A Look Back" is a daily column that highlights a moment from fashion's fabulous past. Today's pick is a photo of model Jerry Hall posing for a editorial with singer Bryan Ferry in the Amstel hotel in Amsterdam. Hall and Ferry were engaged at the time, before she began dating Rolling Stones singer Mick Jagger. Hall went on to marry Jagger in 1977.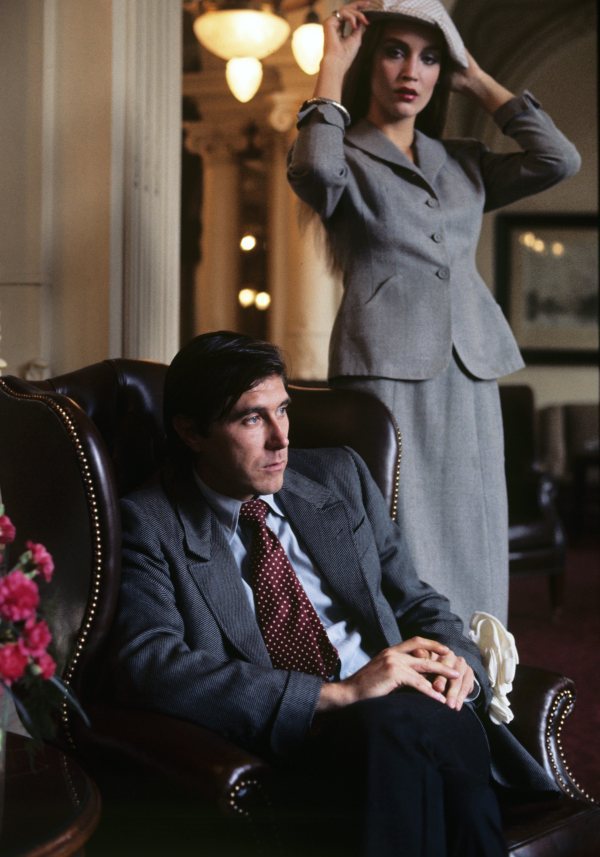 Redferns

Take a look out our previous A Look Back photos in the slideshow below.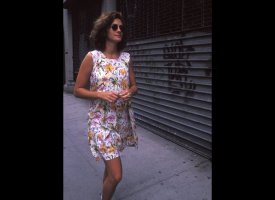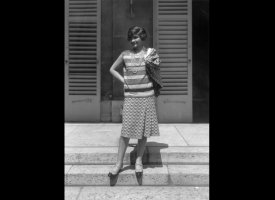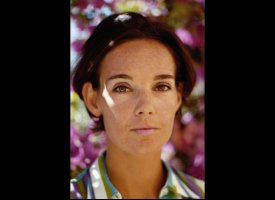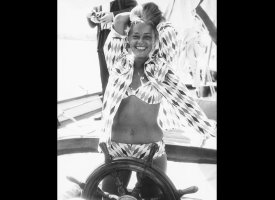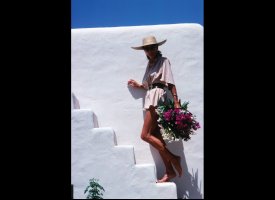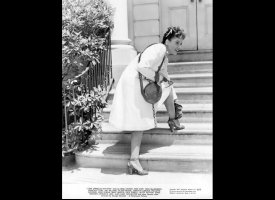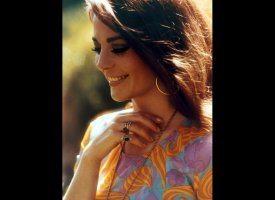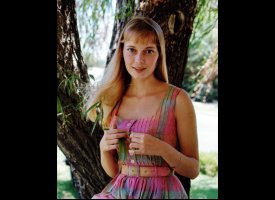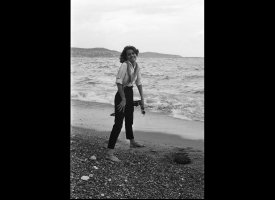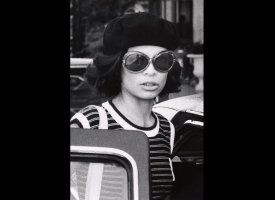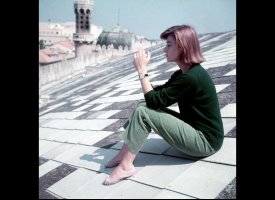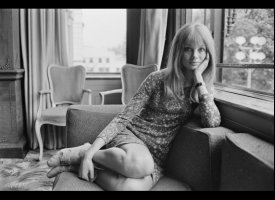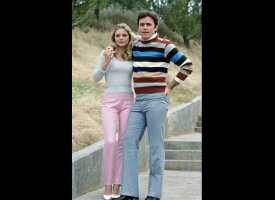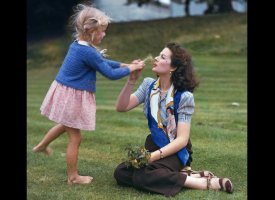 RELATED LINKS YOU MAY LOVE: