In our advertising we stated that Power Balance wristbands improved your strength, balance and flexibility.

We admit that there is no credible scientific evidence that supports our claims and therefore we engaged in misleading conduct in breach of s52 of the Trade Practices Act 1974.

If you feel you have been misled by our promotions, we wish to unreservedly apologise and offer a full refund.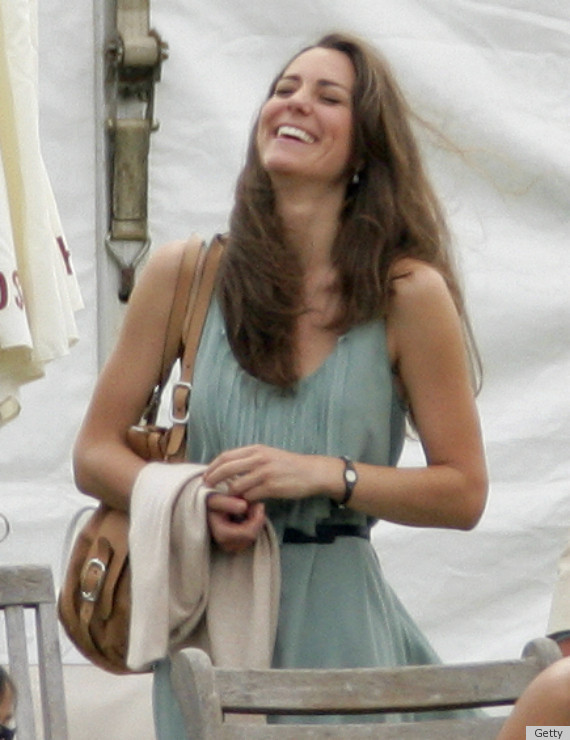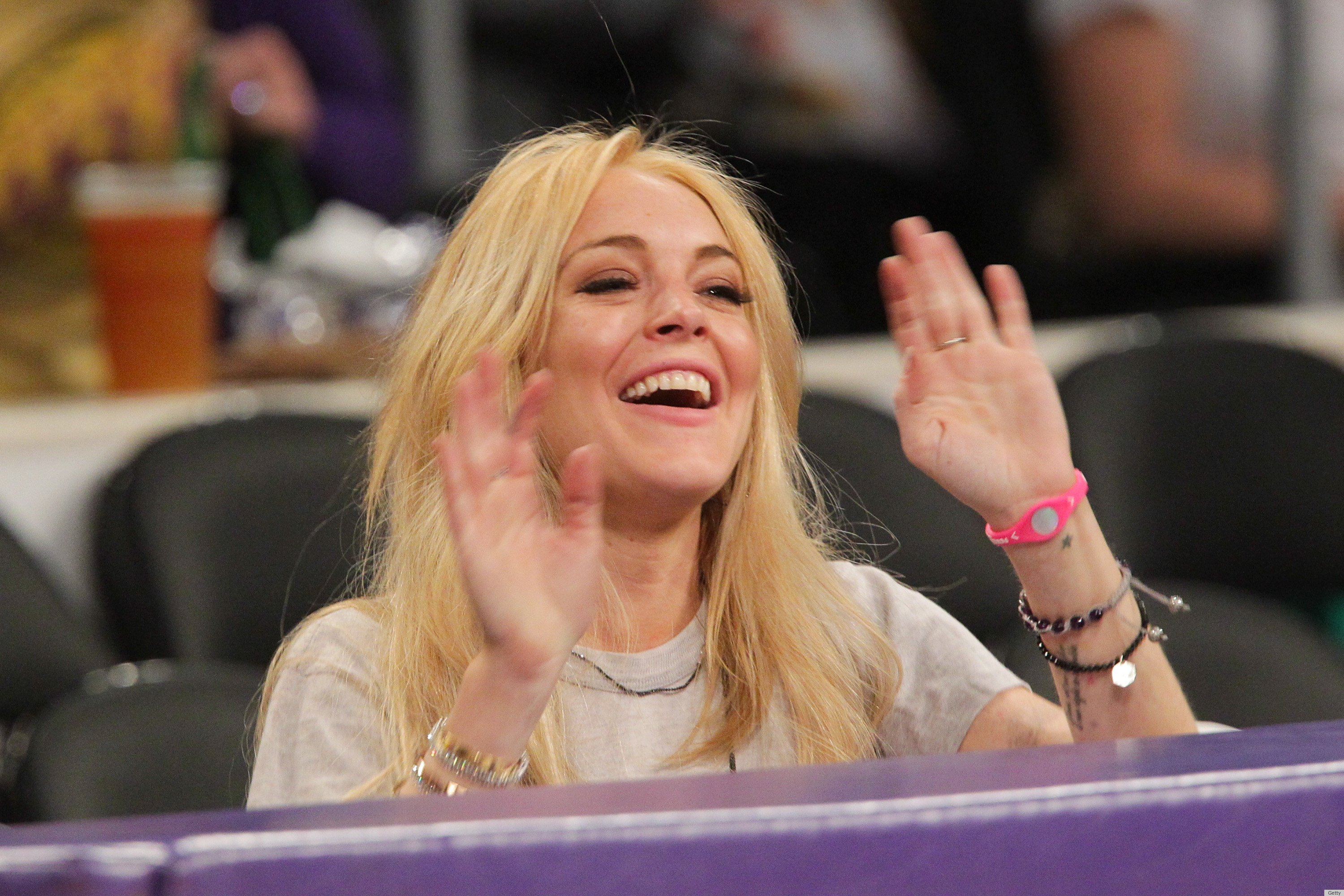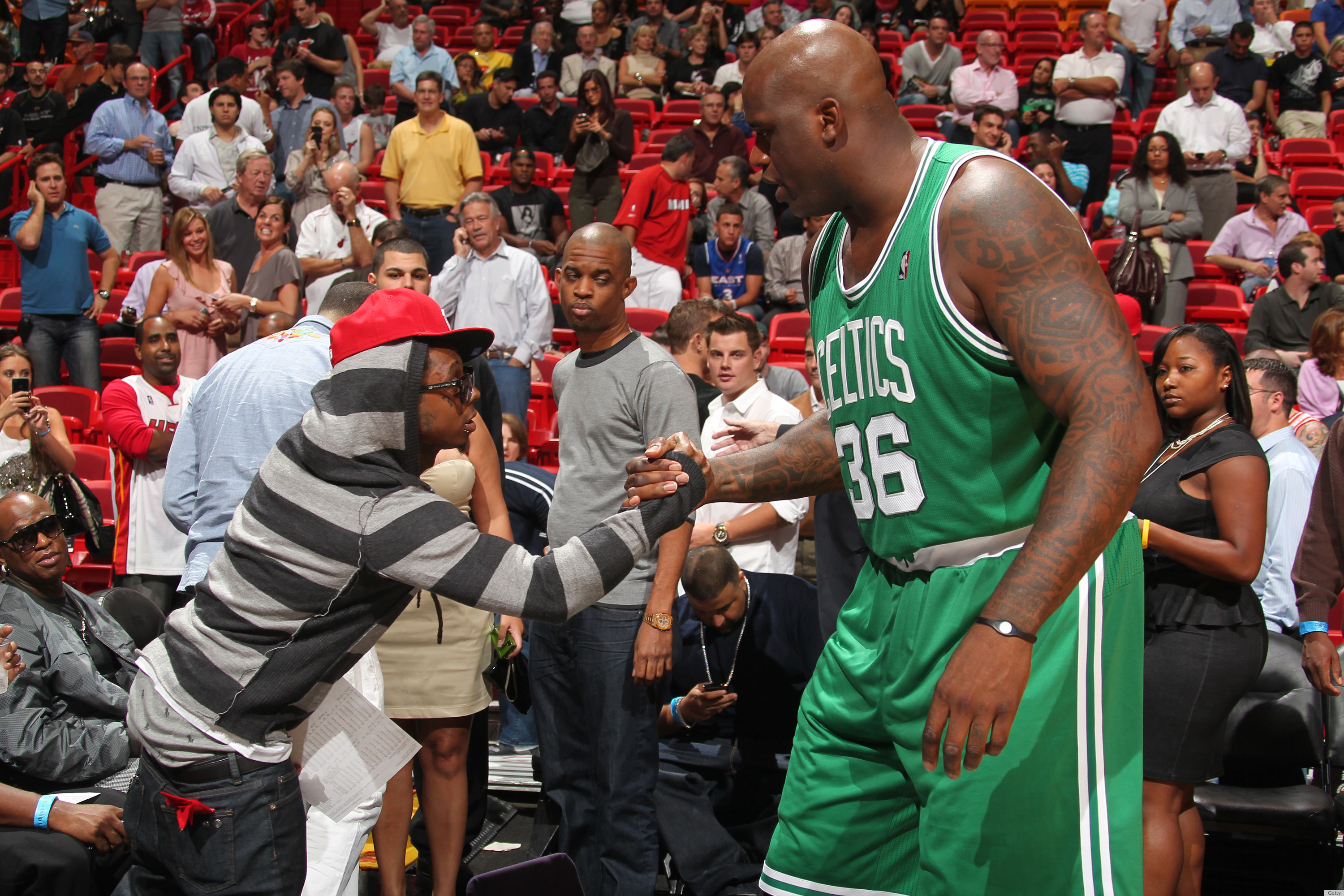 SUBSCRIBE AND FOLLOW
Get top stories and blog posts emailed to me each day. Newsletters may offer personalized content or advertisements.
Learn more