What The Stylelist Staff Bought This Weekend: November 26th-27th (PHOTOS)
On the weekends, we Stylelist editors practice what we preach, which entails scouring flea markets, shopping online and occasionally pulling the trigger on a splurge item we've been obsessed with.
After our Thanksgiving feasts, we managed to hoist ourselves from our chairs and do some Black Friday shopping. We couldn't move too fast from all the food, but we scored deals on shoes, vinyl albums and wallets. Click through our weekend buys in the gallery below and don't forget to upload your own.
Didn't shop this weekend? Then check out tips from the pro's on how to shop this Cyber Monday.
Did you buy anything this Thanksgiving weekend? Upload them in the gallery and show off your weekend buys!
Find a picture, click the participate button, add a title and upload your picture
Yves Saint Laurent Heels, $17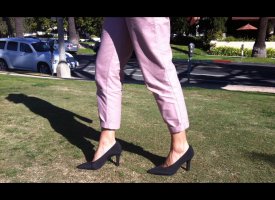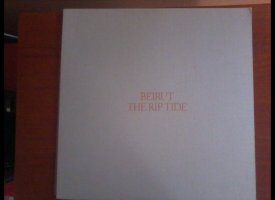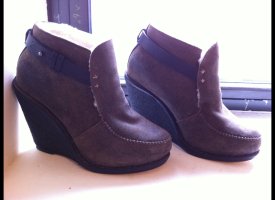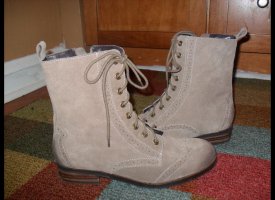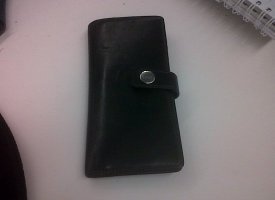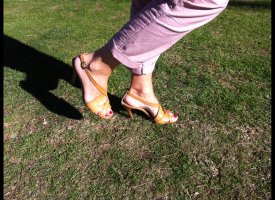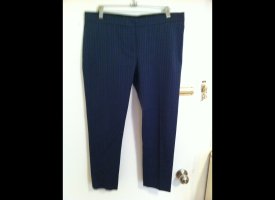 FASHION RELATED LINKS YOU MAY LOVE: