Princess Grace Kelly of Monaco, 1972 (PHOTO

"A Look Back" is a daily column that highlights a moment from fashion's fabulous past. Today's pick is of American actress and Princes of Monaco, Grace Kelly taking a photograph at a swimming competition at Palm Beach, Monte Carlo in 1972. Which do you like more? Her pink turban or her Pucci cover up?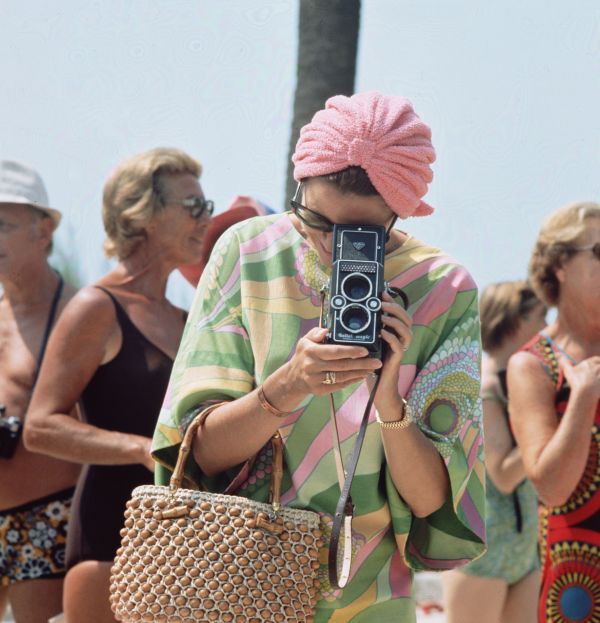 Getty Images
Check out previous Look of the Day photos in the slideshow below.
Rachel Zoe And Cindy Crawford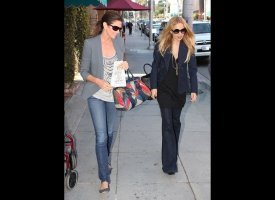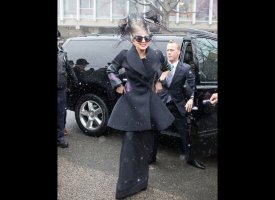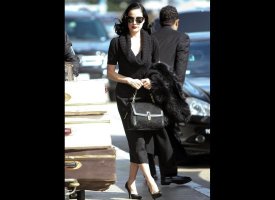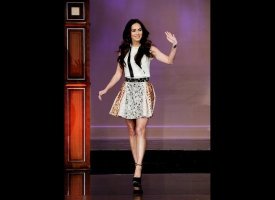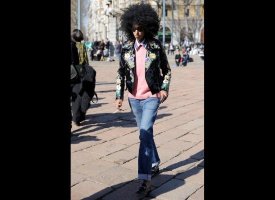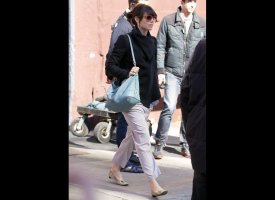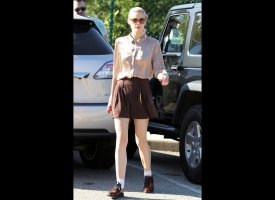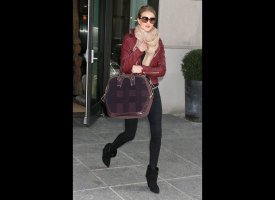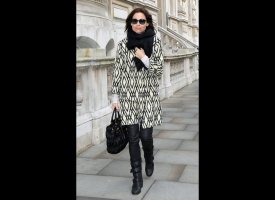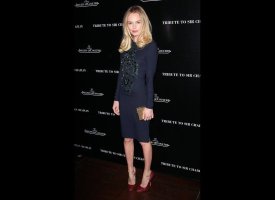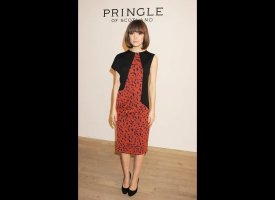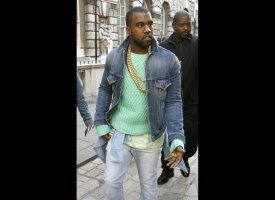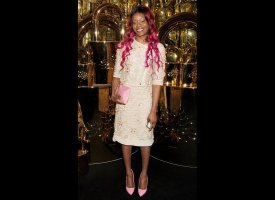 FASHION RELATED LINKS YOU MAY LOVE: