Fantasy Football: 5 Signs Your Season Is Officially Over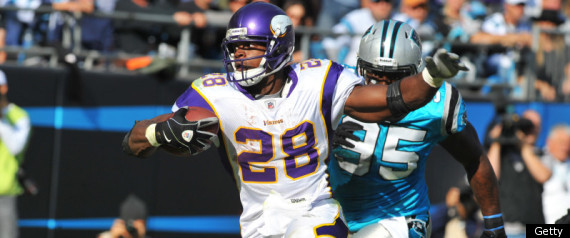 I hate to say it because I'm a never-say-die kind of fella, but it has to be said.
Some of you aren't making the playoffs.
Not believing me? I get it; I know the stages of grief. You might be in denial.