Obama Summons College Presidents To The White House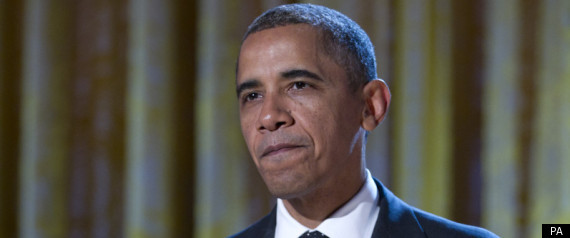 WASHINGTON -- A meeting Monday between President Obama, university chancellors and presidents, and experts on higher education cost and productivity appears to mark a shift in policy for the administration, which will focus more on college affordability in the coming months.
Obama, Education Secretary Arne Duncan, and several domestic policy advisers met Monday afternoon with chancellors and presidents from 10 institutions, including public universities, two private nonprofit colleges, and one statewide community college. The discussion lasted about two hours, with the president in the meeting for more than an hour, and the conversation was wide-ranging, participants said.