Diane von Furstenberg's Huge Hair (PHOTO)

"A Look Back" is a daily column that highlights a moment from fashion's fabulous past. Today's pick is of Belgian-born fashion designer Diane von Furstenberg in her bathroom in 1979. The inventor of the wrap dress also was an early adopter of the frizzy-but-fabulous look, and today she still makes us feel good about going all-natural.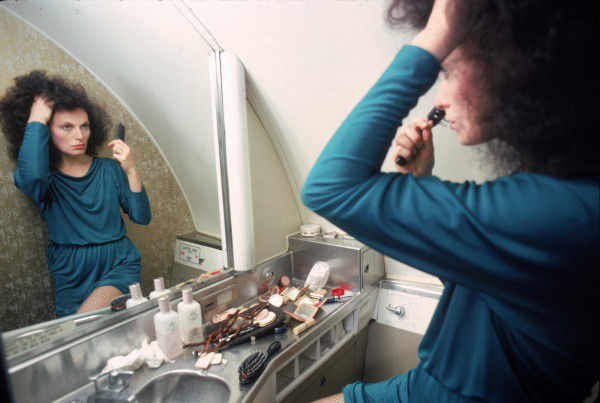 Getty Images

Take a look out our previous A Look Back photos in the slideshow below.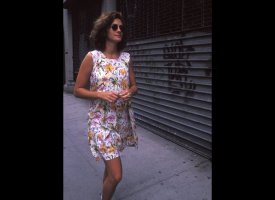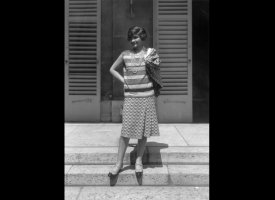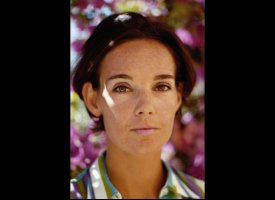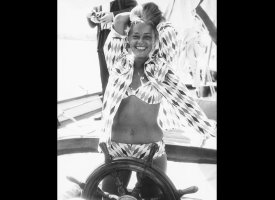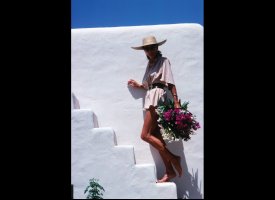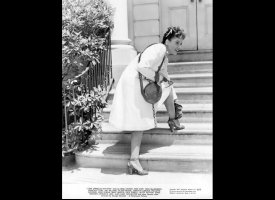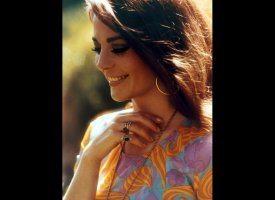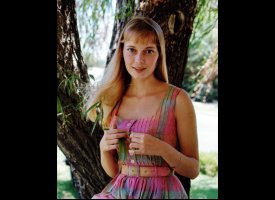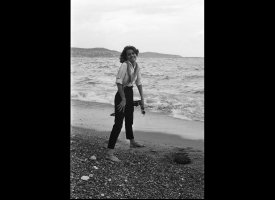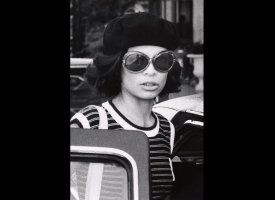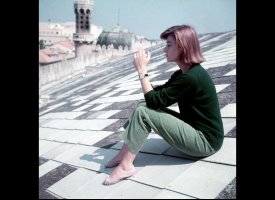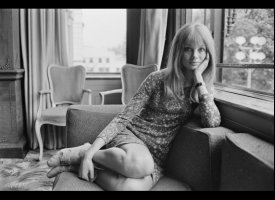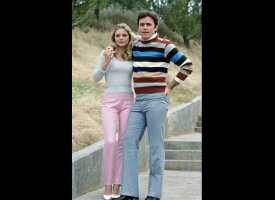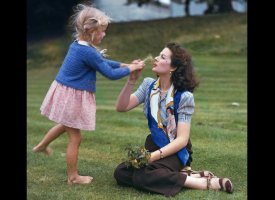 FASHION RELATED LINKS YOU MAY LOVE