Jennifer Connelly: Style Evolution (PHOTOS)
With her dark hair, bold brows and graceful figure, it's easy to see why actress Jennifer Connelly always attracts attention on the red carpet. The former face of Balenciaga once wore a baggy white suit and double denim before getting glam with ruffled gowns, colorful frocks and sleek separates.
In honor of Connelly's 41st birthday this Monday, we took a look back at the Academy Award winning actress' best style moments.
And have a look through our many other Style Evolutions here.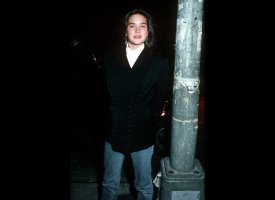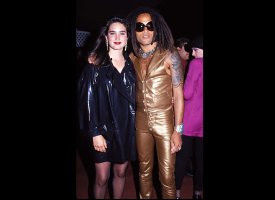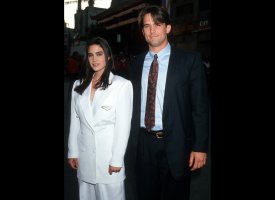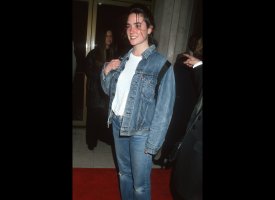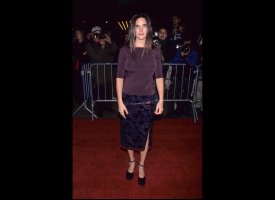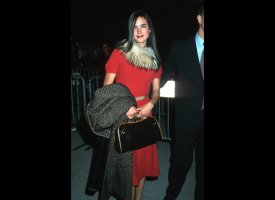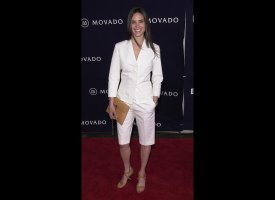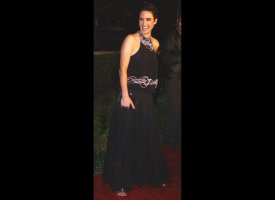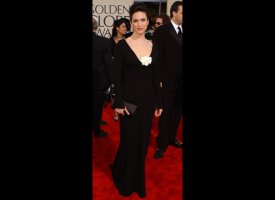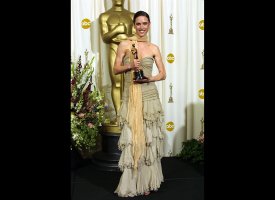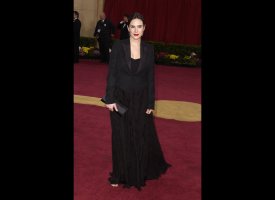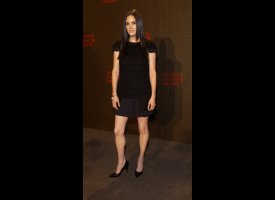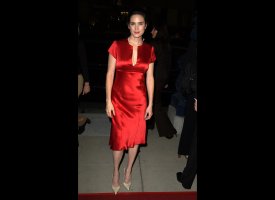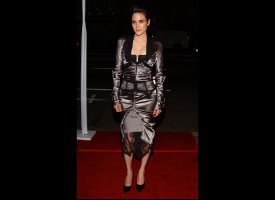 CELEBRITY RELATED LINKS YOU MAY LOVE