Manet Painting Under Export Ban In UK
Do you have a couple million pounds to spare? The UK is currently on the lookout for someone to pitch in £28m to keep Édouard Manet's unfinished masterpiece Portrait of Mademoiselle Claus in its borders. Until then it has put an export ban on the work.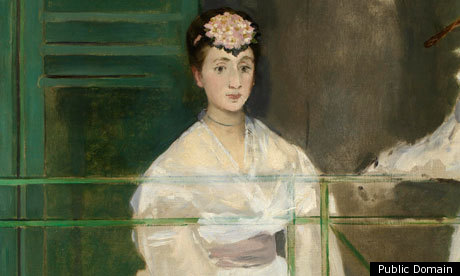 The painting, created in 1868, depicts violinist Fanny Claus seated on a balcony. This work was part of the process of one of Manet's most famous pieces, The Balcony, in which Claus is standing. According to Lowell Libson, a member of the reviewing committee: "The painting in its unfinished state adds to its interest, revealing the artist's creative process whilst emphasising the haunting beauty of the portrait."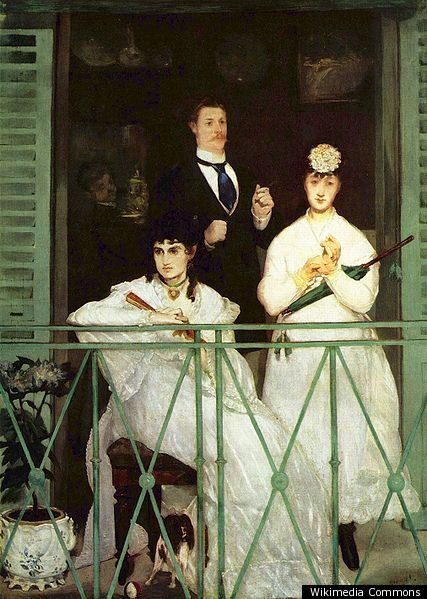 The Balcony, 1868.
The decision to defer an export decision regarding the work until February at earliest was made by Ed Vaizey, the current Minister for Culture in the UK, in hopes that someone will raise the necessary £28m in that time. That would be higher than the current record for the artist's work. The piece has resided in the UK ever since it was bought by painter John Singer Sargent in 1884. It has since been privately owned. According to 'Art Market Monitor': "It is not clear whether the work has been sold (which would be most likely) or simply whether the owner is only preparing to sell the work."