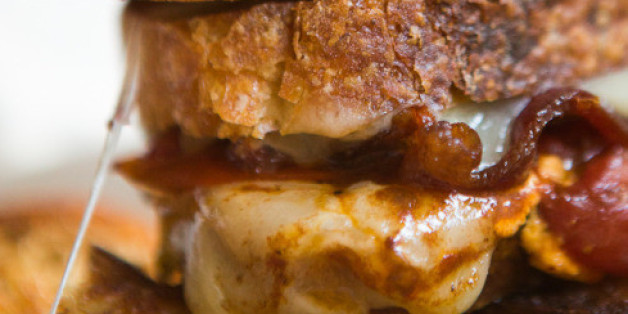 We all seek comfort in certain foods now and then. Just think: macaroni and cheese, chicken stew, pork chops or pasta. Everyone loves these types of foods, especially during the cold days of winter. The only problem with comfort foods is they often take a long time to make, especially a recipe like beef stew, which can take up to two hours to cook. But what if there was a quicker way to get to your favorite dish?
You'll find all the comfort in this collection of recipes, which can all be made in under 30 minutes. These dishes can be made any time you feel the craving. They're great for dinner during the week, too -- so you don't have to spend all weekend cooking. The recipes use leftover ingredients, pressure cookers, and other quick methods to get a delicious dinner on the table in no time.
SUBSCRIBE AND FOLLOW
Get top stories and blog posts emailed to me each day. Newsletters may offer personalized content or advertisements.
Learn more