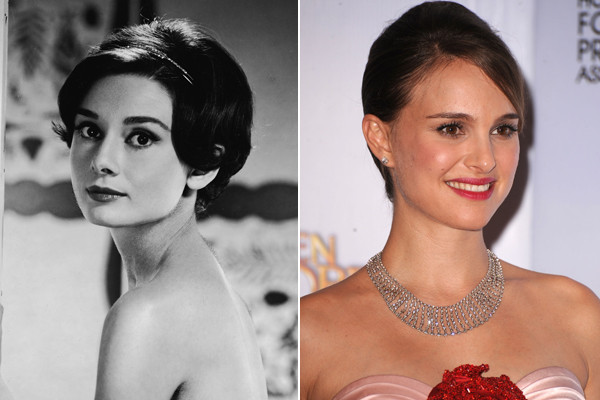 It seems like every day there's a new actress starring in an indie movie (wait, wasn't she born, like yesterday?) or model blowing up the catwalks during fashion week. In today's celebrity and fashion-obsessed culture it has become necessary to make sure your style lexicon is up to date. But everything that you think is cool has a reference to the past--ask any designer, they've all been inspired by something that happened before their time. It's important to know the genesis, because trust us, dear readers, one day you will be the ones rolling your eyes at the youngster who doesn't know who Linda Evangelista is, or Mia Farrow was the original pixied darling. We've compiled a list of *some* of the new style-setters and you can tell us, did we leave anyone out?
SUBSCRIBE AND FOLLOW
Get top stories and blog posts emailed to me each day. Newsletters may offer personalized content or advertisements.
Learn more