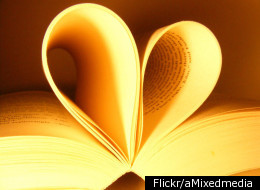 We've been seeing (and reporting) lots of news about local libraries closing, library budget cuts and layoffs in our communities. In light of this, we think it's important to remember everything that we cherish about our libraries.
Earlier today, we asked people on Facebook and Twitter to show some appreciation for their local libraries and tell us what they love about them. Here are some of the great responses we received on Twitter. Click here for those on Facebook.
Tell us what YOU love about your library! Let us know in the comments, on Facebook, or on Twitter with hashtag #librarylove.