Sylvester Stallone is having a pretty big year. He's joining forces with ever action star in the world in "The Expendables 2," he's penning a musical adaptation of "Rocky" and he's starring in Walter Hill's "Bullet to the Head."
Here, Stallone plays a New Orleans hitman who forms an alliance with a New York City detective in order to settle an old score. If the description alone doesn't whet your appetite, check out the still of an ax-wielding Stallone below.
PHOTO: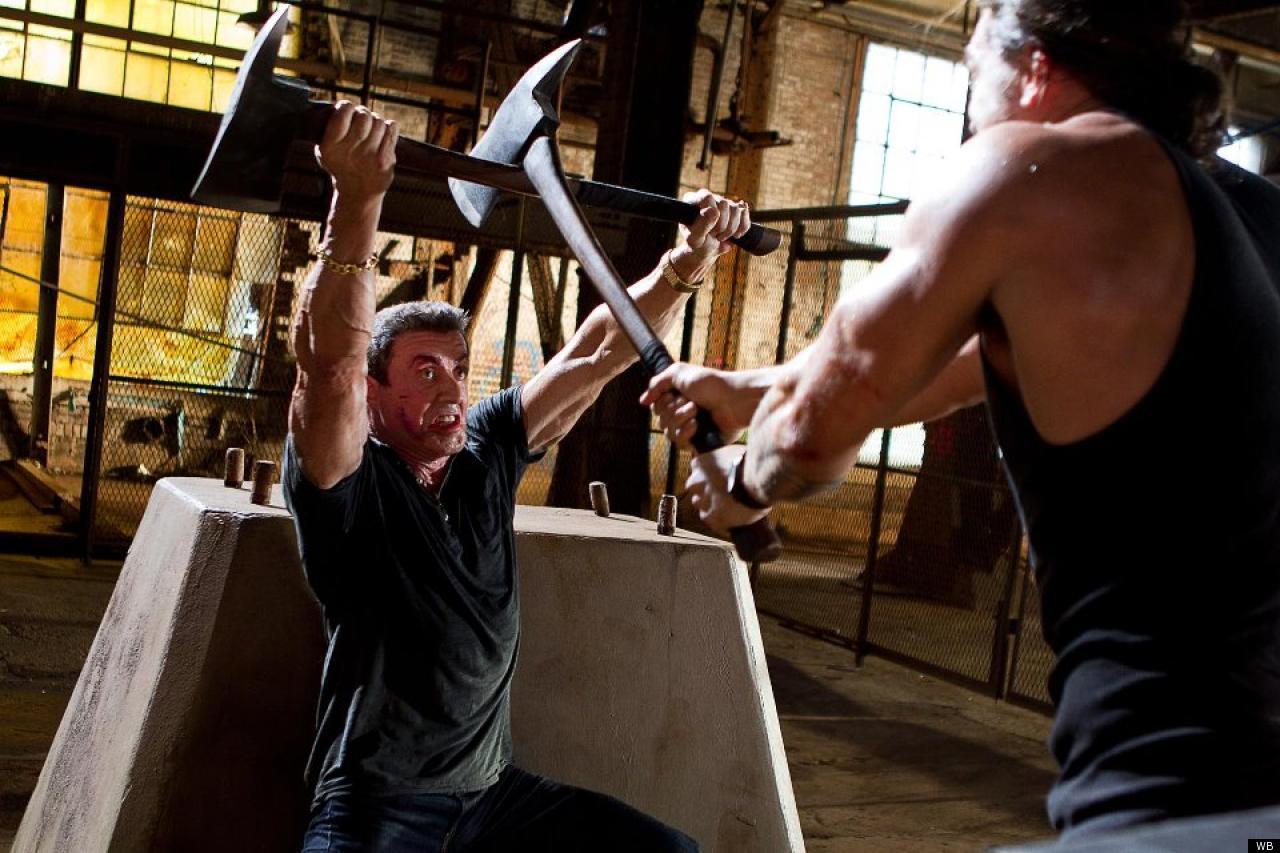 "Bullet to the Head" also stars Christian Slater, Jason Momoa and Holt McCallany and will hit theaters on April 13, 2012.
FOLLOW HUFFPOST