Christina Ricci In 'A Midsummer Night's Dream': Actress Returns To Stage In Role Of Hermia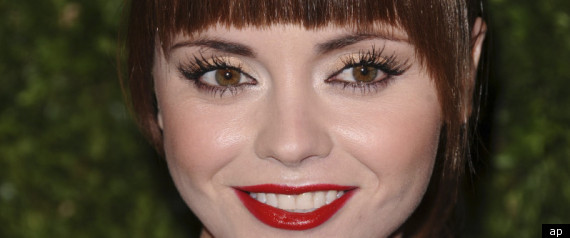 NEW YORK -- Christina Ricci's stage debut last year apparently didn't scare her off – she's going back.
Producers said Tuesday the "Pan Am" star will join two-time Tony Award winner Bebe Neuwirth in a Classic Stage Company production of William Shakespeare's "A Midsummer Night's Dream."
The off-Broadway show will begin performances March 28 and play through May 6. Neuwirth will play the role of Titania. Ricci will have the role of Hermia.
Ricci made her Broadway debut last season in Donald Margulies' "Time Stands Still," replacing Alicia Silverstone and starring opposite Laura Linney, Brian d'Arcy James and Eric Bogosian.
Ricci burst onto the scene in 1990 as Cher's daughter in "Mermaids" and has built a long list of film credits, including "The Addams Family," "The Ice Storm," "Speed Racer" and "Penelope."
Watch Ricci in "Time Stands Still":
CORRECTION: A previous headline said actress Christina Ricci would tackle the role of Titania in "A Midsummer Night's Dream." She will play Hermia.
Copyright 2014 The Local Paper. All rights reserved. This material may not be published, broadcast, rewritten or redistributed.