Fox Point Man Steps Behind The Camera For Familes In Need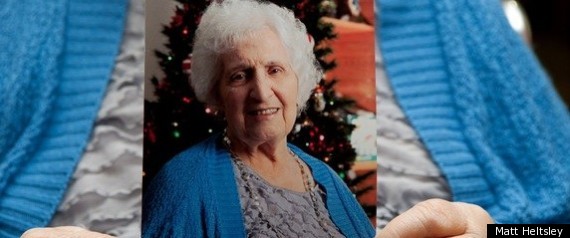 foxpoint.patch.com:
Under warm studio lights, people who have fallen during hard times sit before photographers and are shown a side of themselves they may not always see.
They have just gone through a brief hair and makeup session and are now about to have their portrait taken for the holiday season. It's all thanks to Help Portrait Milwaukee, a non-profit group run by 34-year-old Matt Heltsley of Fox Point.
Read the whole story: foxpoint.patch.com
Read the whole story: foxpoint.patch.com