Airport Food Is Getting Healthier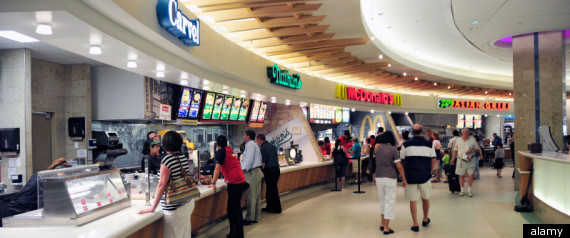 USA Today:
If you'd prefer hummus over a hamburger as you dash through the airport this holiday season, you may be in luck.
A survey to be released today of 15 major U.S. airports finds that 83% of restaurants have at least one vegetarian item on the menu -- low in fat, high in fiber and good for your heart. That's up from 57% a little more than a decade ago.
Read the whole story: USA Today