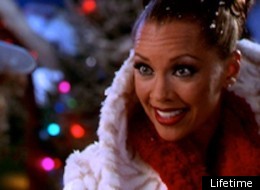 With titles such as "A Christmas Proposal," "A Christmas Wedding," "A Dad for Christmas," and "A Very Married Christmas" (notice a theme here?), the Lifetime network has by far the most unintentionally funny holiday programming on television.
Aside from the fact that nearly all the titles suggest women only care about getting engaged/married or pregnant/a father figure for Christmas, the plot descriptions are hilarious in and of themselves. Sure, Lifetime is famous for its dramatic depictions of women in peril, but the plots of these holiday misadventures in love and... mostly love are even funnier than the ladycentric network's usual fare.
So, we thought it only appropriate to show you our 19 favorite plot summaries of 100% real Lifetime movies in quiz form. Simply read the descriptions below and see if you can figure out which all-too-similar movie title goes with the summary. Try and get the most right in the fastest amount of time and see how you stack up to other HuffPost readers.
The Lifetime Christmas Movie Quiz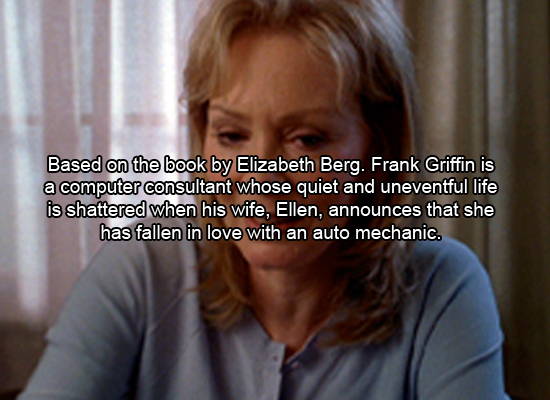 To get the highest score, get all the answers right in the fastest time!
The clock will start as soon as you submit your first answer.
0:00
All She Wants For Christmas