Top 50 South Florida Songs Of 2011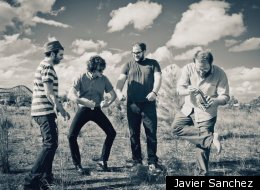 www.beachedmiami.com:
With a great year of South Florida music coming to a close, thanks to stellar output by music makers in Miami, Broward, and Palm Beach, we decided to put together a list of our favorite 50 songs released for the first time in 2011. The list dwarfs last year's 15-song compilation, which says more about the burgeoning tri-county music scene than it does about our curatorial ambition. We'll be posting 10 songs at a time on this page until we hit numero uno later this month. Until then, hit play.