Environmental Issues Facing U.S. In 2012 Listed By Vermont Law School (PHOTOS)
What are the biggest environmental and energy policy challenges facing America today? A list from Vermont Law School highlights the 10 most important U.S. environmental issues of 2011 that will also matter in 2012.
Many of the issues on the Vermont Law Top 10 Environmental Watch List 2012 focus on energy policy. The Keystone XL pipeline, coal mining and the repercussions of the Fukushima nuclear disaster, for example, are all featured prominently.
In addition to the issues listed below, extreme weather has also taken a toll on both the U.S. and the rest of the world in 2011. Government officials and environmental advocates have become increasingly concerned with the links between extreme weather, climate change and impacts on public health.
To see the impact of extreme weather on the U.S. this year, check out the worst U.S. natural disasters of 2011 and the 10 states most affected by natural disasters this year.
List and captions courtesy of Vermont Law School.
10. Combating Climate Change Through Enforcement: EPA v. TVA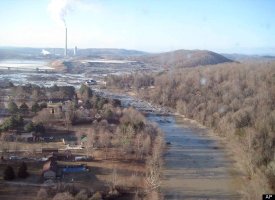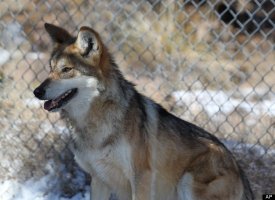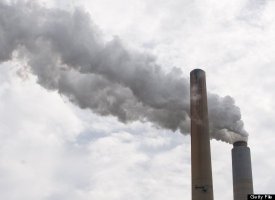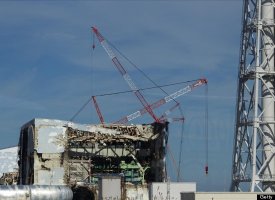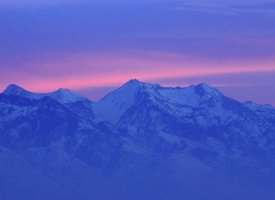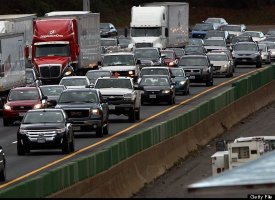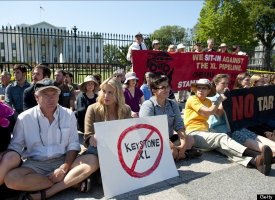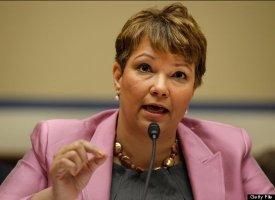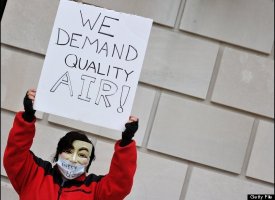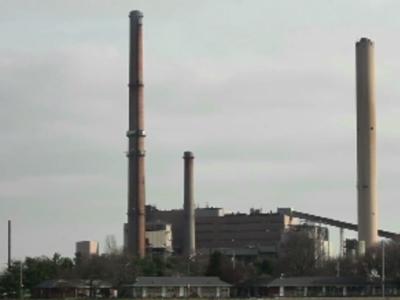 For more on the best of 2011, visit AOL's
Best of 2011
.