We've grown accustomed to seeing her shine while sporting her growing bump of love like the ultimate maternal bling, but this new photo shoot reminds us that not too long ago, Beyonce was the queen of the pantsless divas.
Bey features on the cover of the Winter Arts & Entertainment issue of Jones Magazine, wearing a bit of fur and little else as she reclines against the terrace of the Maurice in Paris. It recalls her November noir video for "Dance For You," in which she was half Grammy-winner, half Philip Marlowe; as well as her October video for "Love on Top," which recalled New Edition's early dancing days in the 80s.
These days, as we said, the star actress and singer is rocking a more maternity-wear style, though she's still unafraid to go untraditional when it comes to bottoms.
PHOTO: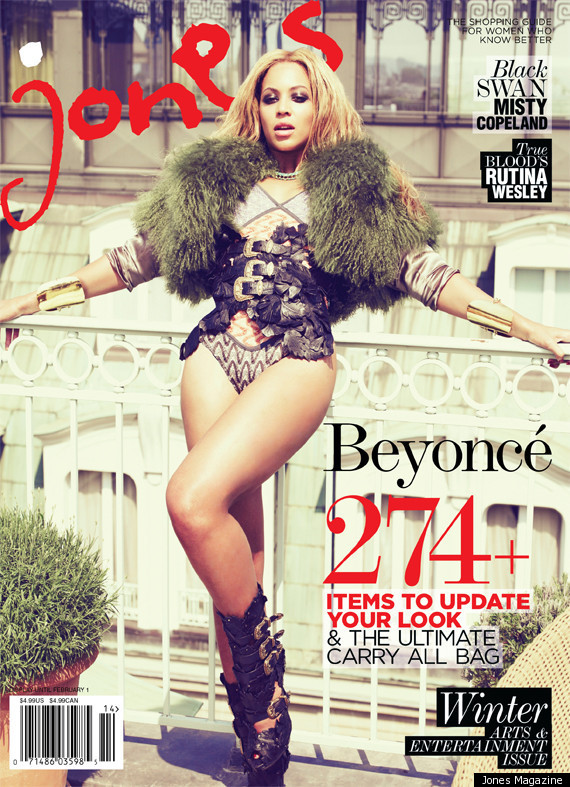 Check out some other stars who've stepped out sans pants.
Celebrities Without Pants(CLONED)
SUBSCRIBE TO & FOLLOW ENTERTAINMENT
Spilling the tea 24/7. Never miss a beat. Learn more