Holiday Fitness Tips: 9 Shortcuts From Top Celebrity Trainers
For many, the December holiday season is marked by parties, visits home and a feeling of shared celebration. But all that reveling (the rich meals! the long nights of drinking!) can spell disaster for a carefully maintained fitness and weight-management program. Is there a way to have your eggnog and drink it too? We asked four celebrity trainers to weigh in on respecting your health without missing out on all the fun.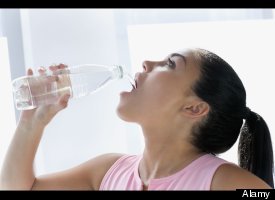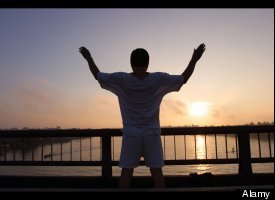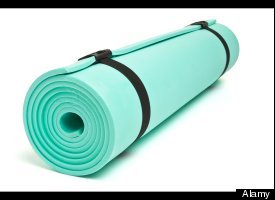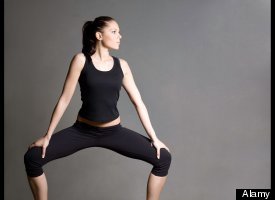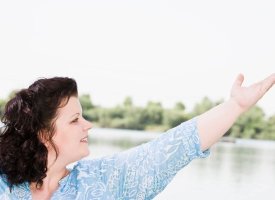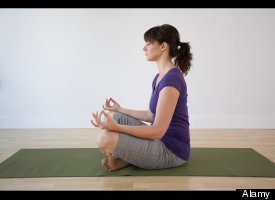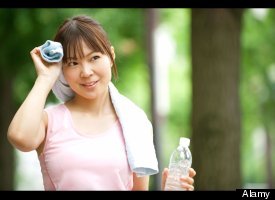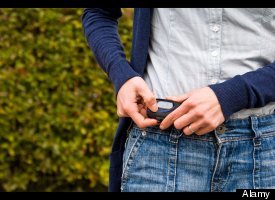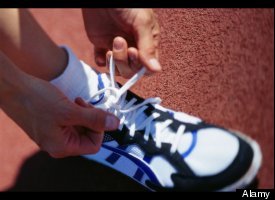 Already know how you'll stay in shape over the holidays? Share your thoughts in the comments!