17% Of Couples Use Twitter And Facebook To Plan Their Wedding [INFOGRAPHIC]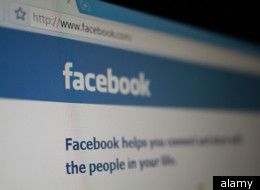 www.mediabistro.com:
Ah, weddings. Some say they're the best day of your life. I agree. Especially when there's an open bar and the bride and groom leave early.
But what part is social media playing in the modern marriage ceremony?