Biggest Political Gaffes Of 2011 (VIDEOS, PHOTOS)

2011 had its fair share of political gaffes, which ranged from hilarious to frightening. Remember Sarah Palin's version of Paul Revere's historic ride? And who can forget Herman Cain weighing in on foreign policy toward Libya?
Take a look below and vote on which you think was the biggest blunder:
Sen. Jon Kyl Didn't Attempt To Make 'Factual' Statement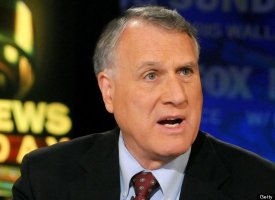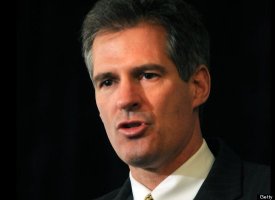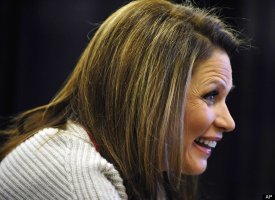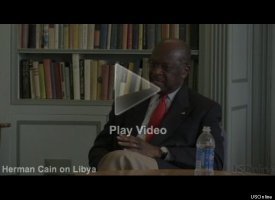 Subscribe to the HuffPost Hill newsletter!