Lunar And Solar Eclipse Photos Of 2011
In 2011, people saw a number of stunning solar and lunar eclipses around the world. In early January, the Middle East and much of Europe were treated to a partial solar eclipse. For Switzerland, the eclipse was the fullest since 1999.
In June, much of the world saw the first total lunar eclipse of the year. Lasting for 100 minutes, it was the longest in almost 11 years. Although it couldn't be viewed from North America, it was broadcast online for those who couldn't see it.
In early December, North America was able to view a total lunar eclipse. The eclipse lasted for about 51 minutes and was the last total lunar eclipse that will occur for three years. A total lunar eclipse occurs when the sun, Earth and moon are perfectly aligned, with the Earth in the middle.
Check out the photos below from 2011's lunar and solar eclipses and vote for your favorites!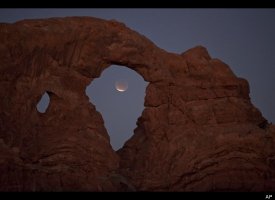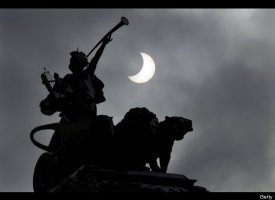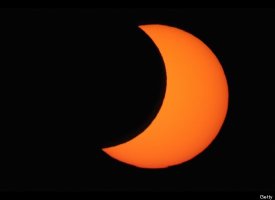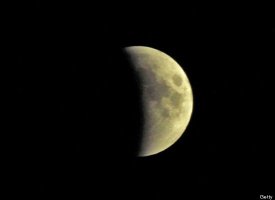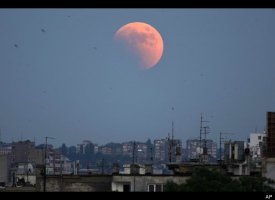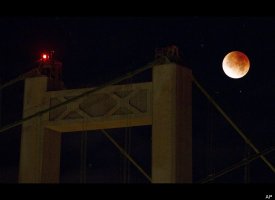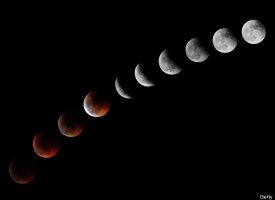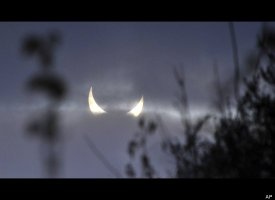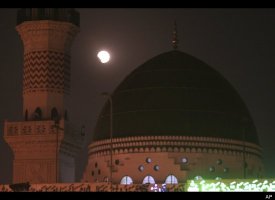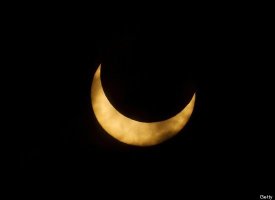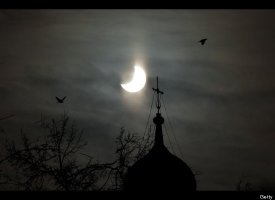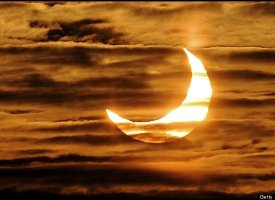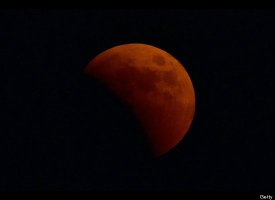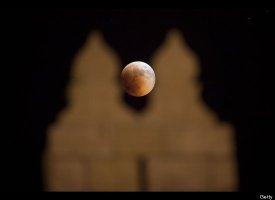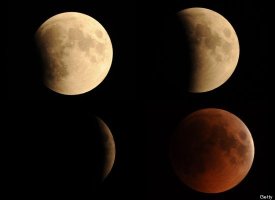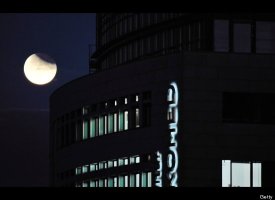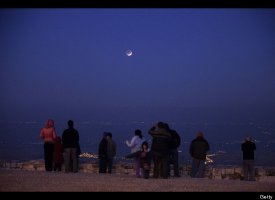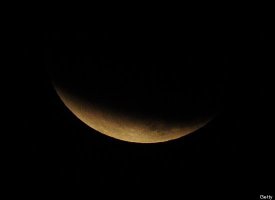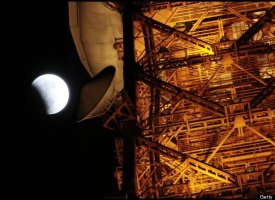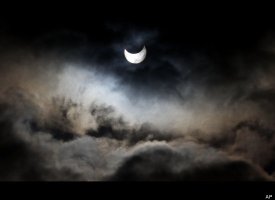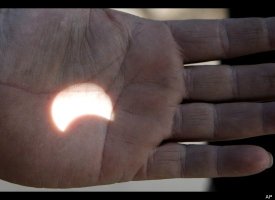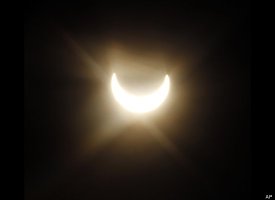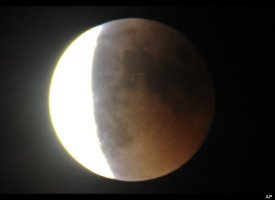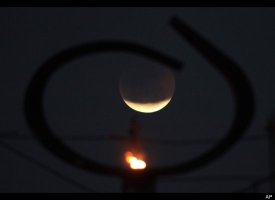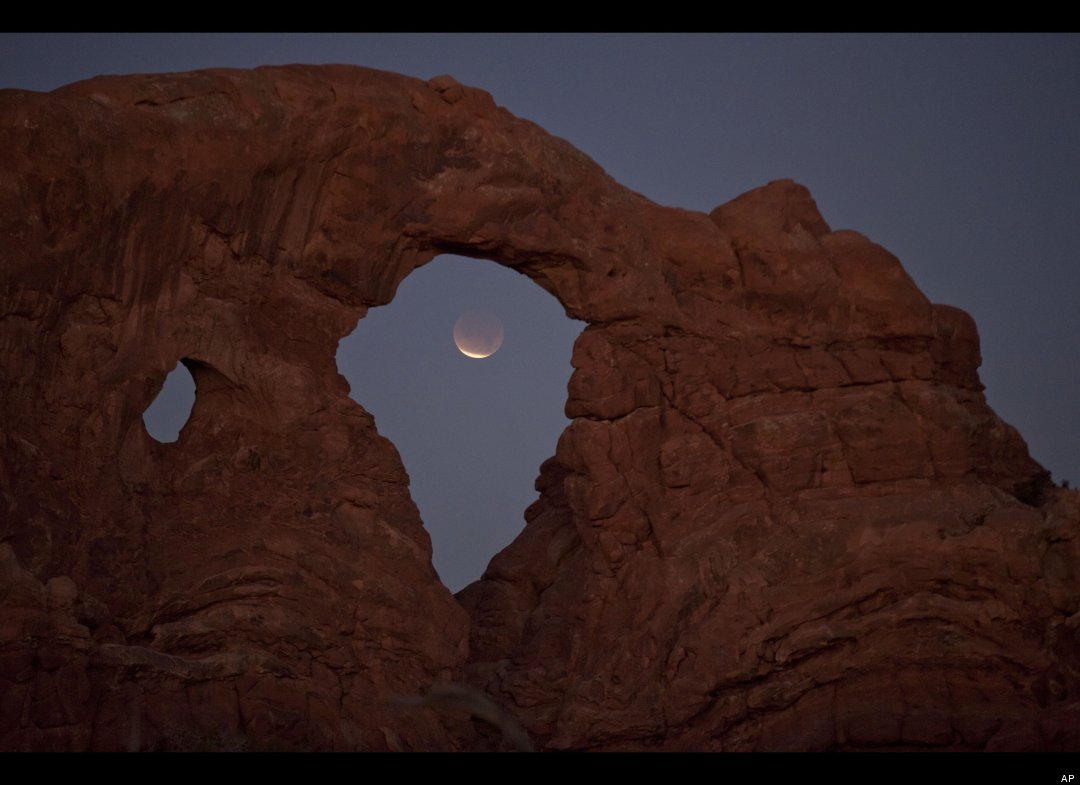 Also on HuffPost: