The Kardashian sisters might be known for their long dark locks, but there is no denying that Khloe Kardashian looks great as a blonde.
Maybe the old photos helped ease Khloe's homesickness. On Dec. 24th she tweeted:
"Merry Christmas eve!!! This will be the first time ever I'm not at my family's Christmas eve party... At least ill get pics sent to me :)"
PHOTO: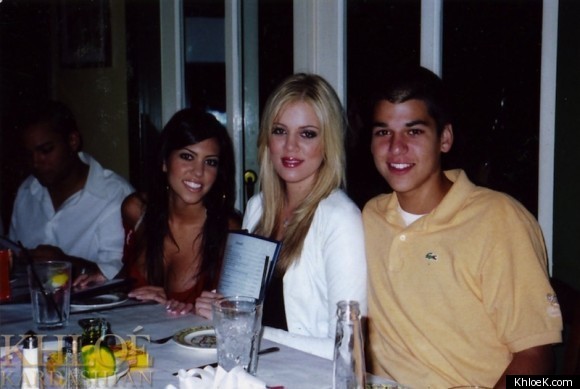 Check out photos from the Kardashian's Christmas:
FOLLOW HUFFPOST