Animal News Stories Of 2011 (PHOTOS)
2011 was a big year for animals.
Throughout the year, scientists made several important discoveries. A new dinosaur species, an ancient eel and shell-less marine snail all added to our growing knowledge of the animal kingdom.
Animals on the move also made the news this year. Yvonne, the German dairy cow, was eventually caught after she spent three months eluding authorities. Morgan, a young killer whale, was transported from the Netherlands to the Canary Islands using elaborate equipment.
October's exotic animal slaughter in Ohio was also one of the year's biggest animal news events, albeit a tragic one.
Check out the slideshow of 2011's top 10 animal stories, and vote on the ones you think were most memorable. Share your most memorable news story in the comments below.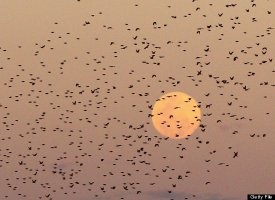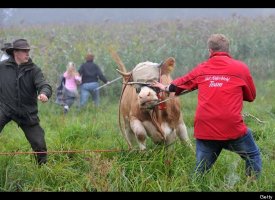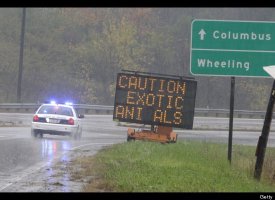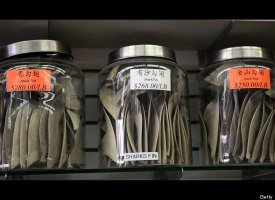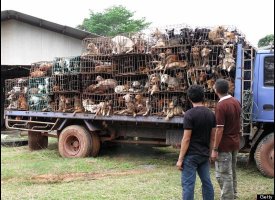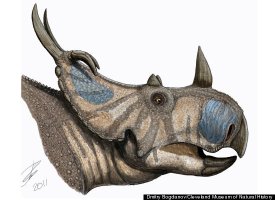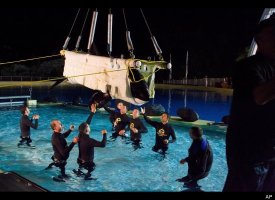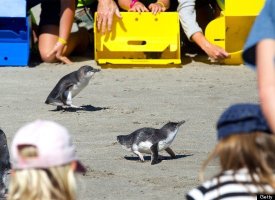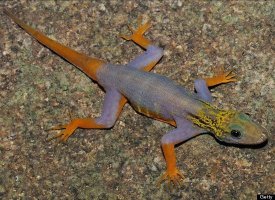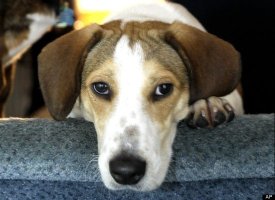 For more on the best of 2011, visit
bestof2011.aol.com
.