Celebrity Diseases: 11 Famous Faces Who Fought For Their Health In 2011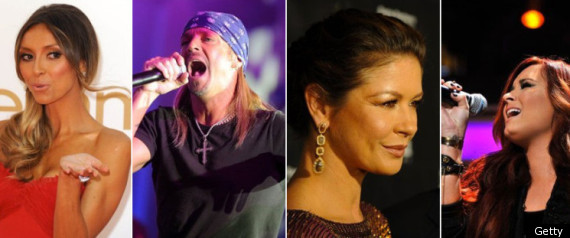 Celebrities have always been known for the glitz and the glamour -- often seemingly escaping the realities of everyday life. But sometimes they're just as real as the rest of us, facing grave and even life-threatening health problems.
Here, a look back at 11 of the most inspiring celebrities who have faced a health issue in 2011. Click through, then tell us who else you think is worth including.