Do you ever feel like you grew up with the Kardashians despite the fact they only entered the pop culture lexicon around 2007?
The reality TV family have shared so many photos and videos from the days before they were followed around by a camera crew, that sometimes it seems like they've been in the public eye much longer than they really have.
Kendall Jenner has actually grown up on camera, but decided to take her followers on yet another trip down Kardashian memory lane, posting a photo that reminds us that just a few years ago, the teen model was just a kid without a family brand. She tweeted: "look a us! oh how we've grown... @khloekardashian @KylieJenner"
PHOTO: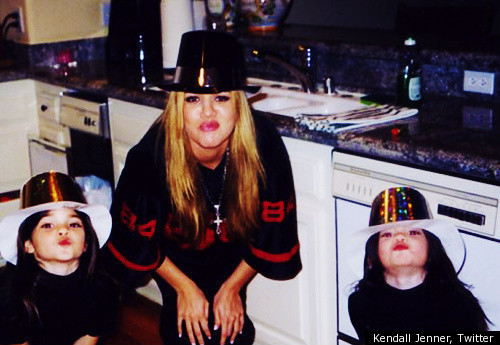 Kendall, Kylie and Khloe really have grown up! Check out more photos below:
FOLLOW HUFFPOST