Celebrities Who Recycle Looks ... And We Love Them For It (PHOTOS)
One of my New Year's resolutions is to keep my closet better edited. While the temptation to buy a new outfit for every social engagement is great, I often end up getting the least mileage out of pieces I've purchased due to last-minute panic before a birthday party, date or other event. I've never been ashamed to wear the items I really love again and again, even if my Facebook friends start to suspect there are cartoon characters with more wardrobe variety. In fact, it's usually the ensembles that I've worn most frequently -- because I know they're amazing -- that draw the most compliments.
Fortunately, fashion lovers from Anna Wintour to Kate Middleton to Jennifer Aniston understand the value of a great statement piece, and aren't afraid to be seen twice (or more) in truly flattering pieces. I'm using the following wardrobe recyclers as inspiration to stick with the looks that work for me rather than feeling pressured to step out in a new outfit every week.
Anna Wintour at Milan Fashion Week: September 22, 2011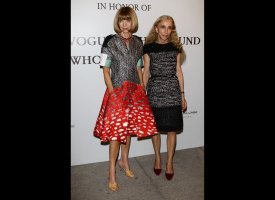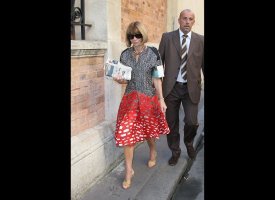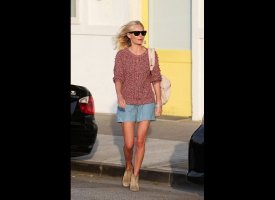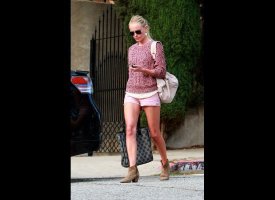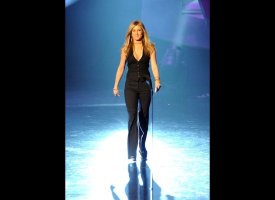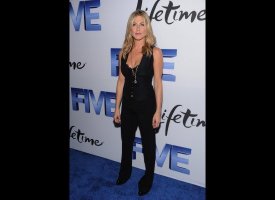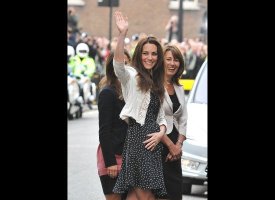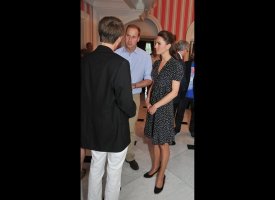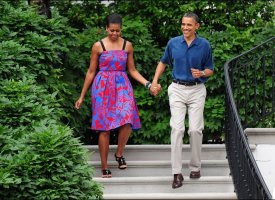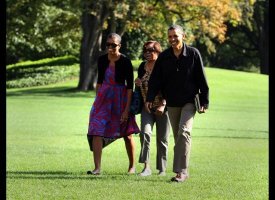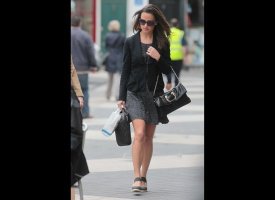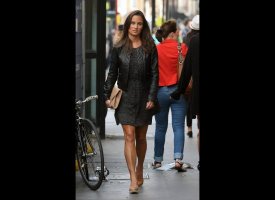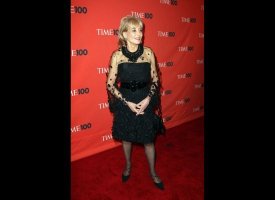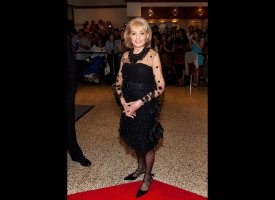 CELEBRITY RELATED LINKS YOU LOVE:

Model Moms And Their Children - Daily Beast

12 Celeb Couples To Watch In 2012 - The Frisky

Marilyn Monroe's Persistent Pop Culture Presence - Elle

Emma Stone Really Loves Her Camel Coat - People Style Watch

Dakota Fanning Lands The February Cover Of Elle UK - The Gloss